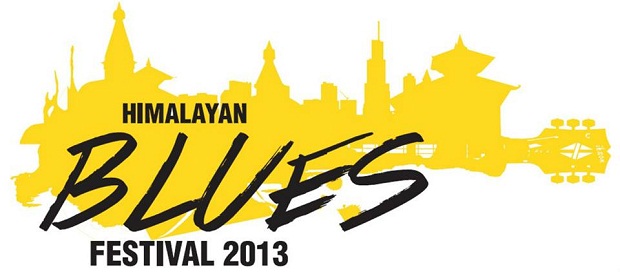 While the Mahindra Blues Festival is still a few months off and which celebrates more traditional blues, lend two ears to more contemporary, international variation of the genre at the upcoming multi-city The Himalayan Blues Festival that kicks off tomorrow in Mumbai. You gotta be at Kino 108, Andheri if you want to be part of a musical journey that skims through music from USA, France and Italy. Owing to the bands traveling, it is impossible to know what's in store for the gig. Nonetheless, this is a gig you don't want to miss, especially if you love 'em blues! The gig shall be opened by Manipur's own, Guru Rewben Mashangva, who is the principle proponent of traditional 'Hao' music.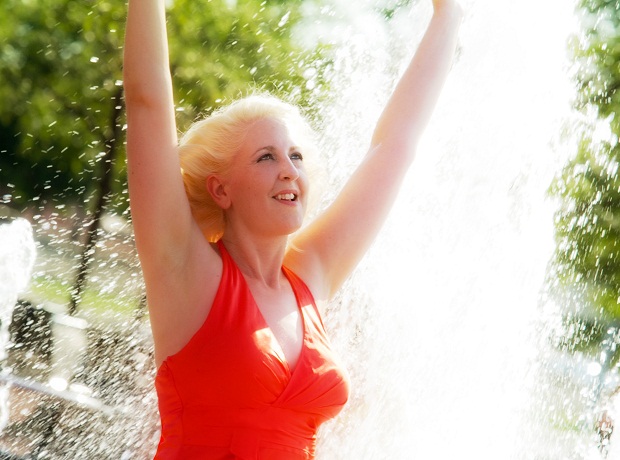 Act: Long Tall Deb
Play: American act Long Tall Deb's troop is made up of vocalist Deb Landolt, John Popovich on keys, Melwin Powe on bass, Jan Roll on drums and for this India-Nepal tour, Hawaii's Colin John on guitars. Among the many good reviews, laurels and cheers the band has accumulated, perhaps their greatest achievements yet have been opening for a BB King concert, and headlining at Buddy Guy's Legends.
Sounds Like: Long Tall Deb's music is honest and most definitely true to what she believes is her. Her voice seeps her emotion and there is no shortage of happiness, liveliness and pure emotion when the band performs live. Like most blues outfits, the music sounds more of an expression of deep feels to the audience than music for the sake of being overtly technical and aurally-overwhelming. Tracks like Train To Tucson and What Would A Good Woman Do show the prowess of the band at their best. Long Tall Deb has two albums out, named "Diamonds On The Desert Floor" and "Raise Your Hands"
Watch: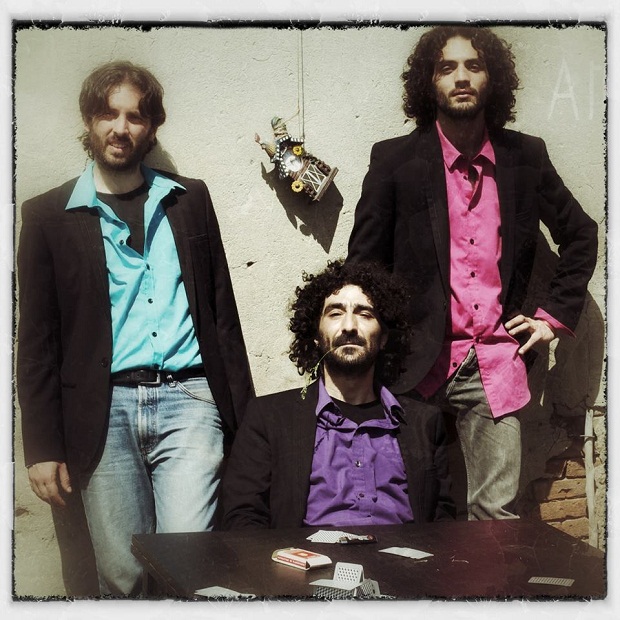 Act: Mr No Money Band
Play: Owing to the band's tight schedule, and the fact that the bands social media pages are in Italian, we non-Italian speaking people have to go with what little we could decipher- the band's composed of Mr No Money on keys and vocals, Louisiano on guitar and backing vocals and Joe on drums. The blues band was formed in 2005 states it genre as fun and "fun" it definitely is (with a whole load of blues thrust into it).
Sounds Like: Is it possible to sound extremely smooth and raw at the same time? We think so, at least with what we heard of Mr No Money Bands music online. It's got that groovy edge that will make sure you don't sit down as soon as their set begins. If the record sounds as good and lively as it does, these guys should be a total riot live.
Watch:
Act: The French Cowboy And The One
Play:  The duo of The French Cowboy And The One is made up of Frenchmen Federico Pellegrini on guitars and vocals and Éric Pifeteau on drums. The product is an offshoot of the 1991 original band The Little Rabbits, and although the band split in 2006 after a host of albums, Pellegrini went on to become The French Cowboy, a proposed solo project, that later flourished into French Cowboy (the band), Lonesome French Cowboy (solo project), The French Cowboy Trio and also obviously, The French Cowboy And The One.
Sounds Like: The band likes to believe their genre to be garage disco punk, but they are much more; there are just so many musical styles and themes in their music.  The first thing that came to mind when we heard The French Cowboy And The One is that their music is very left of centre,with a lot of fuzz guitars, drums, loops, claps, delays and voices stacked on one another. The duo has also released a self-titled album, and following the Himalayan Blue Festival, shall be playing at the Clockenflap Festival in Hong Kong. What their manager does tell us is that the band is proud, excited and also has a little bit of stage fright about this performance, as it is their first time in the country. We can't wait to hear what's in stores
Watch:
The full schedule of the Himalayan Blues Festival is:
November 14, 2013: Kino 108, Mumbai
November 15, 2013: High Spirits, Pune
November 16, 2013: Phoenix Market City, Chennai
November 17, 2013: Windmills Craftworks, Bengaluru
November 18, 2013: TBA, Delhi
November 20, 2013: Blues Around The Town, Kathmandu, Nepal
November 22, 2013: Blue Big Bang, Kathmandu, Nepal
November 23, 2013: Patan Museum Sessions, Kathmandu, Nepal
For more details visit the website here.
Comments
comments