Lo and behold! The world's greatest metal band Metallica ended their 28-year-old contract with record label Warner Music Group and have gone independent with their own record label called  Blackened Recordings. With this announcement, Metallica now own their original master recordings.
Frontman James Hatfield told The Music Network: "We would like to thank everyone at the Warner Music Group for 28 years of a fantastic relationship, particularly since 1994 where we truly felt we had partners in every aspect of our business in North America."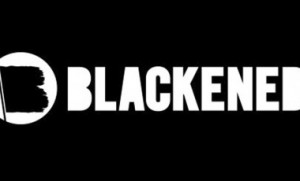 Blackened Recordings, for now, doesn't have any plans of signing on new talent rather they will handle all of Metallica's recordings. The band's international releases will be distributed through Universal Music Group.
Drummer Lars Ulrich said: "Forming Blackened Recordings is the ultimate in independence, giving us 100% control and putting us in the driver's seat of our own creative destiny."
Blackened Recordings first release will be Metallica's live DVD "Quebec Magnetic" that features the two World Magnetic concerts in Quebec City from 2009, on December 10th.
Comments
comments