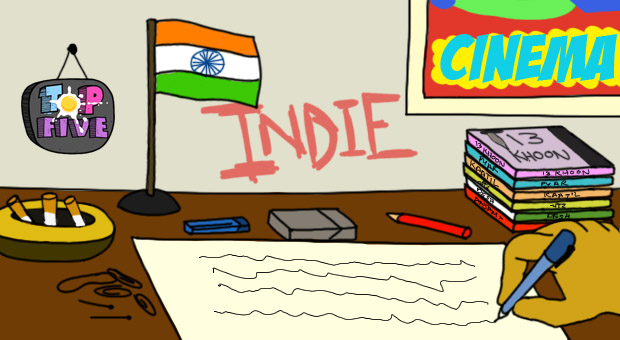 2012 was an important year for Indian indie cinema. Besides some extremely controversial subjects ("Gandu"), filmmakers this year took on more existential topics as well ("Greater Elephant"). Indie cinema also got major airing space when PVR through its Director's Cut initiative helped filmmakers take their works beyond the set rigour of film festivals, private screenings and online streaming.
Here is our list of the top five films of the year.
5. SHIP OF THESEUS, drama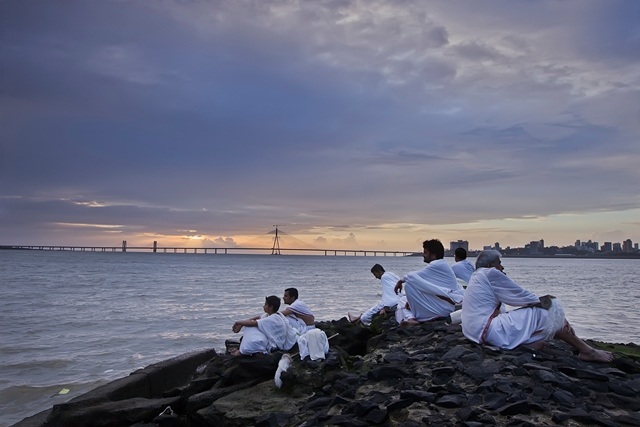 Studio: Recyclewala Films Private Limited
Director: Anand Gandhi
Starring: Aida Elkashef, Sohum Shah, Neeraj Kabi, Vinay Shukla, Faraz Khan, Amba Sanyal
Directed by Anand Gandhi of "Right Here Right Now" and "Continuum" fame, "Ship of Theseus" is where he unleashes his creativity generously. Dealing with the concept of life as a journey, "Ship of Theseus" straddles the worlds of morality, existence and death through the eyes of its characters. Currently doing the rounds of the festival circuit, the movie has already garnered critical acclaim in Mumbai, Toronto, or Dubai.
Watch the trailer:
4. GANDU, experimental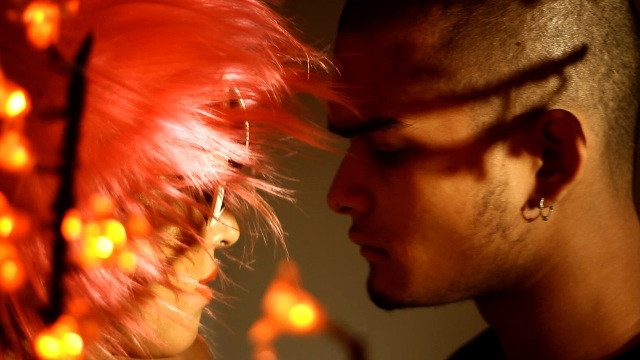 Director: Quashiq Mukherjee
Starring: Anubrata Basu, Joyraj Bhattacharya, Rii, Kamalika Banerjee, Shilajit Majumdar
Fans of pop - art, pay attention. Are you frustrated, irritated, depressed in life? If the answer is a resounding yes, then "Gandu" is a film for you. A riot of imagery with flashes of colour, porn and Bengali rap thrown in liberal doses, Mukherjee makes "Gandu" a visual masterpiece, something you will keep coming back to. The film went on to win top honours at various film fests, notably amongst them is the Grand Jury Prize for Best Director at the South Asian International Film Festival in 2011.
Watch the trailer:
3. KSHAY, drama
Studio: Empatheia Films and Conjure Arts and Media
Director: Karan Gour
Starring:Rasika Dugal, Alekh Sangal, Nikita Anand, Sudhir Pednekar, Adityavardhan Gupta
As a film, "Kshay" is an interesting commentary on how preoccupied we are with our lives. Just like the protagonist, we spend a lot of our waking hours in the pursuit of things we consider to be important but in the larger scheme of things these are nothing more than fleeting fancies. It is also an interesting mirror to the social fabric of the society that we live in where we are ghettoed within the four walls of our individual tastes and desires.
Watch the trailer:
2. THE FOREST, thriller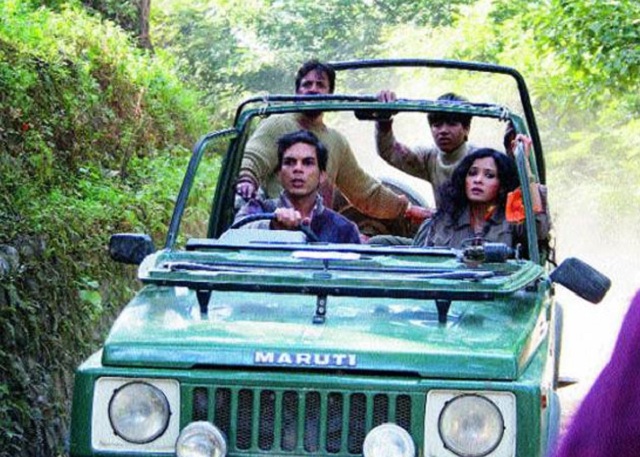 Studio: Dr Vijay Mallya/Alipur Films/ PVR Director's Rare exclusive release
Director: Ashvin Kumar
Starring: Javed Jaffery, Ankur Vikal, Nandana Sen, Saleem Ali Zaidi
The Forest highlights the ever increasing man versus animal conflict that has become a common norm in urban areas today, especially in Mumbai. Not a month passes without news on how a leopard was found in a housing colony. The film thrills as it focuses on how a leopard turns to humans for its staple diet. Well edited, the movie is a must-watch. It went on to win awards at the Cinequest Film Festival, Stiges Film Festival, Montreal World Film Festival and Reelworld Film Festival.
Watch the trailer:
1.GREATER ELEPHANT, satirical drama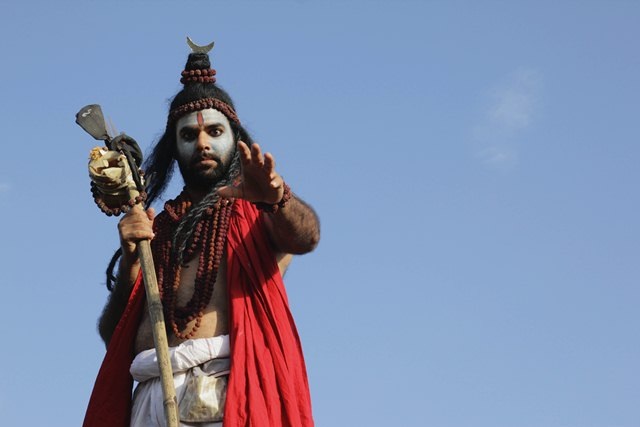 Studio: Enter Guerilla Films
Director: Srinivas Sunderrajan
Written by: Omkar Sane, Srinivas Sunderrajan
Starring: Hussain Dalal, Naveen Kaushik, Saunskriti Kher, Rajiv Mishra, Shreyas Pandit, Shashi Nambiar
Through its protagonists, the movie shows a lack of purpose that exists in our lives. Just like we drift between tasks on a daily basis with hardly any thought or rationale behind them, similarly the characters in the film exist for the sake of existence. The film plays out nicely with just the right amount of humour infused in it. The movie wont the 2011 Jury Prize for Best Feature Film at the South Asian International Film Festival.
Watch the trailer:
Comments
comments