2012 was a super good year for Hindi cinema. It saw the rise of the 100 crore club with Akshay Kumar as the money magnate of an actor who alone delivered a business Rs 400 crore in one year, international collaborations and lot of independent cinema. It also saw mega television premieres and films made through crowd funding, online initiatives and zero budgets. However the best movies of the year were not necessarily the biggest money spinners. Here is our list of the best, the biggest movie industry in the world had to offer.
10. OH MY GOD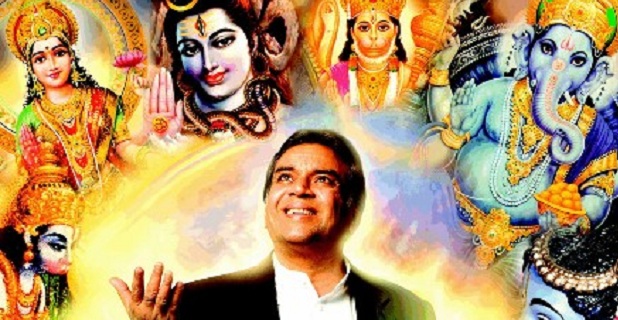 Because God has never looked this appealing. Because we all want to sue God and because the film belongs to Paresh Rawal. Umesh Shukla's man versus God war of thoughts, words and action may not have the teeny-booper sizzle and the spunk India is dancing to, but it has one thing that makes it to our list - relevance.
9. ENGLISH VINGLISH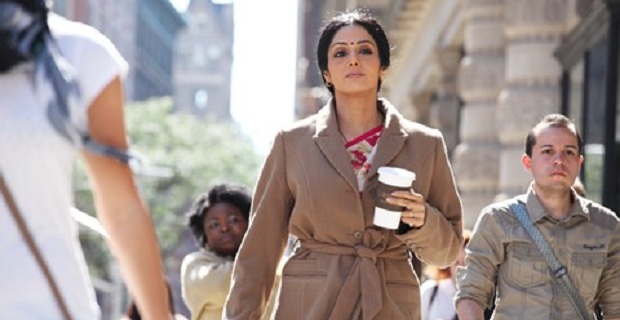 A tribute, a heartfelt apology and a salute - it's all rolled in one for the taken-for-granted ridiculed and made-fun-of Indian homemaker. The film reminded us that that there is a Shashi Godbole in all our lives, that she too is important and that a sexy French cook named Laurent (Mehdi Nebbou) can fall in love with her. It was the perfect comeback vehicle for Sridevi. Thank you director Gauri Shinde.
8. PAAN SINGH TOMAR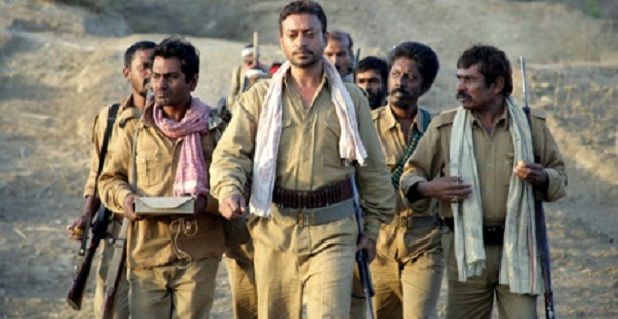 Because it helps decode what makes a national hero a national threat. The story of a soldier-turned-rebel, "Paan Singh Tomar" deserves a dekho for its power-packed story that took the makers almost a decade to bring around and for the power-packed performance of India's best, Irrfan.
7. JALPARI: THE DESERT MERMAID & GATTU
Because both fall in the children's category and were film-festival favourites. The films are about dreams, mysteries, adventures and revelations. Where Rajan Khosa's "Gattu" is about a boy's passion for kite flying, Nila Madhab Panda's "Jalpari" is about a brother-sister's adventure and how they stumble upon the village's dirty secret. "Jalpari" is also an independent direct entry to the Oscars.
6. SHANGHAI & CHITTAGONG
Political dramas, Dibakar Banerjee's "Shanghai" and Bedabrata Pain's "Chittagong" are relevant films if one needs to understand India and its system. Based on Vassilis Vassilikos's book "Z," "Shanghai" exposes corrupt politics and a system that allows manipulation. The Chittagong Uprising got Ashutosh Gowarikar's attention and he made the blink-and-miss "Khele Hum Jee Jaan Se." But if you want to watch the real thing, then catch Pain's "Chittagong," the story of youngest freedom fighter, Jhunku, and how he narrates the events that led to the Uprising in the 1930s.
5. BARFI!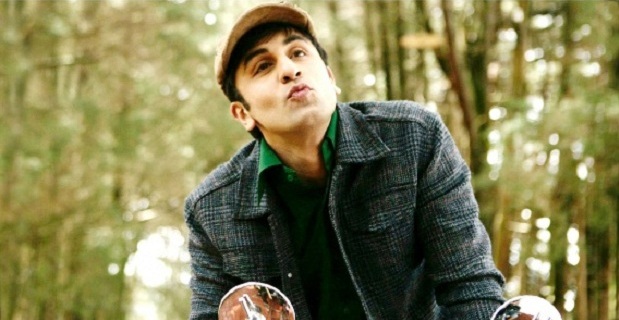 Because even though it created quite a stir with its ripped off Chaplain-esque scenes from Hollywood, Anurag Basu's "Barfi!" is worth the watch - for Ranbir Kapoor's flawless, fearless, fall-in-love-with-him-act, for the beautiful locales of Darjeeling and for the amazing music by Pritam. It does pull the at those heart strings.
4. TALAASH & KAHAANI
Reema Kagti's "Talaash" and Sujoy Ghosh's "Kahaani" are brain teasers, thrillers and mystery dramas. A pregnant woman's search for her missing husband, a mother's angst and yearning for her lost child, a cop's hunt for the killer - "Talaash" and "Kahaani" are a tie at four.
3. LUV SHUV TEY CHICKEN KHURANA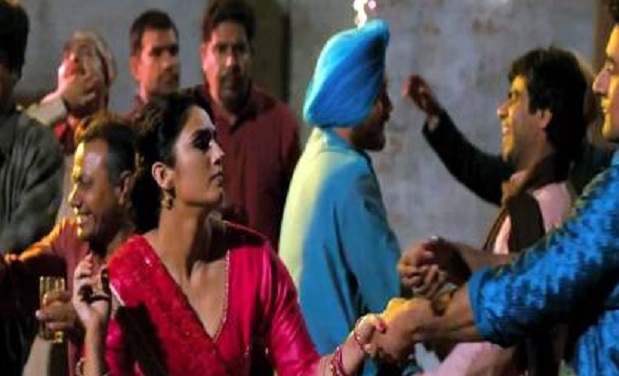 Because we all have secret recipes, secret secrets and dysfunctional families. Watch Sameer Sharma's authentic portrayal of a Punjabi family and their search for the missing recipe, among other things.
2. GANGS OF WASSEYPUR - PART 1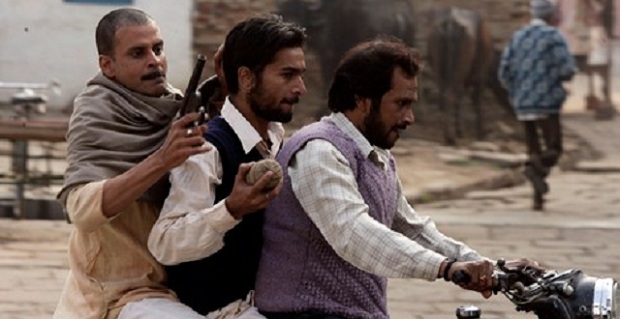 Explosive, entertaining, gripping, bloody and bad - the Gangs, their rules, their territory and their dirty affairs ruled this year and is a must watch for Anurag Kashyap, Manoj Bajpai, Nawazuddin Siddiqui and Piyush Misra.
1. VICKY DONOR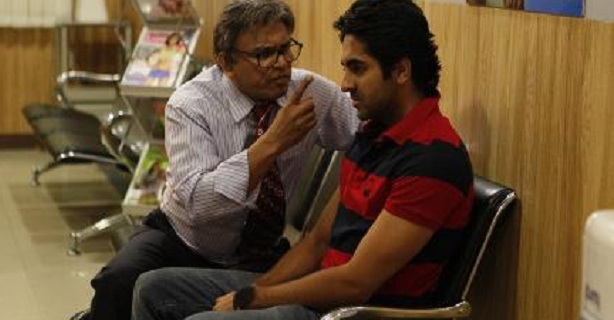 How does one touch the topic of sperm donation, in vitro fertilisation and the Punju-Bong conflict without harming any sensibilities? Watch Shoojit Sircar's "Vicky Donor" for never have the subjects in question sounded more appealing, hillarious and relevant. This is one film that gets full points in all departments - original idea, script, casting (Dolly Ahluwalia, Annu Kapoor and Ayushmann Khurrana were outstanding), music, editing, direction - everything. Our number one pick of the year, which deserved an Oscar entry from India.
Comments
comments