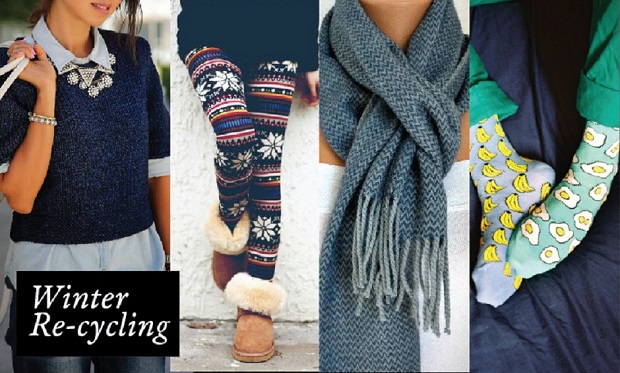 Sweater weather is finally here. It's officially time to lock away those flimsy shirts and your floral shorts deep into the wardrobe. Or is it? It's impossible for us to change our wardrobe the moment the air gets crisp and might I add highly impractical. Unless you are Beyonce. In which case we can make an exception. So while we understand that a wardrobe overhaul is out of the question, we realize that recycling can go a long way. So hold on there a minute before you go shopping. Not everything you wore this summer has to be discarded. It just has to be recycled and layered.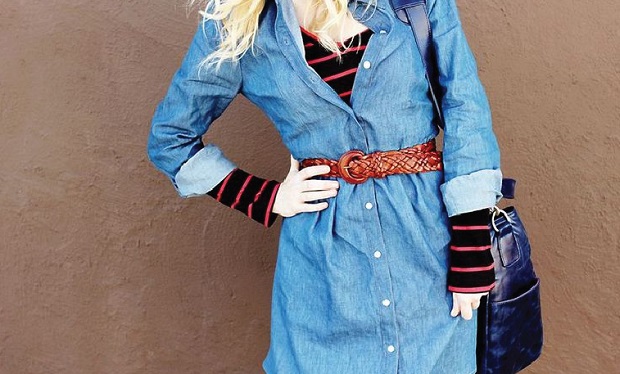 SHIRTS
 You wore your denim shirt tucked into your airy maxi-skirt and tied that paid shirt around your waist all through summer. Just swap that skirt for leather leggings and untie that plaid shirt to throw it on. Wear these shirts under a jumper or over your tank tops. Plaid comes in cheery hues that can add a pop of color to the otherwise grey and drab winters.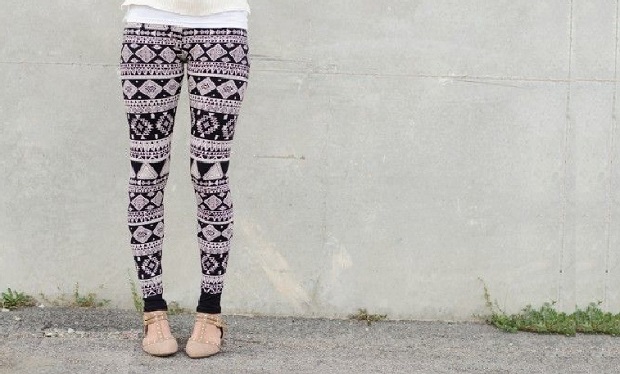 LEGGINGS
Us Indians wear leggings all year round because they are versatile and pair well with anything from a kurti to a tunic. Experiment with prints from aztec to florals and materials from knits to leather. They can be worn under relatively anything. Besides the fact that they are warm, they are also super-comfortable.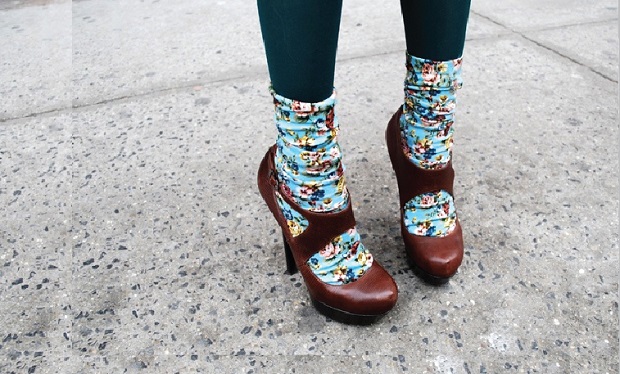 SOCKS
Most fail to understand why socks matter. Just because no one can see your underwear doesn't mean you wear granny panties right? Similarly whether or not you plan on showing them off, socks can add a fun element to your outfit. Opt for funky neon aztec printed socks under your heels or go punk with a pair of studded socks under your sandals. Socks come in different lengths so wear them knee or thigh high this season.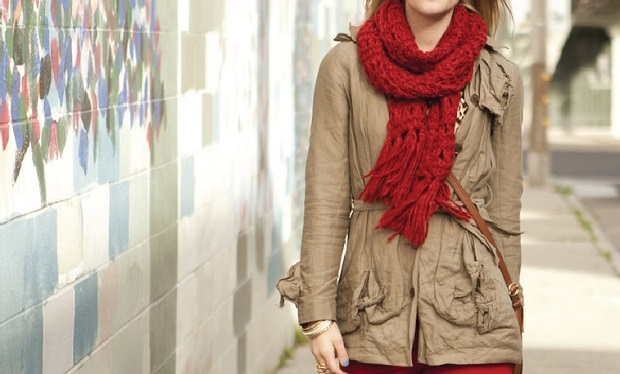 SCARVES
Scarves are fun to play with. They can be traditional and silk or more contemporary and knit. Knot it around your neck or let it sit loose across your neck. They can be used effectively to add instant color and grace to your outfit.
Winter is not about changing your style, it's more about adapting. And as long as you can throw on a jacket or shirt for layering and wear leggings underneath, anything and everything is a possibility.
Comments
comments