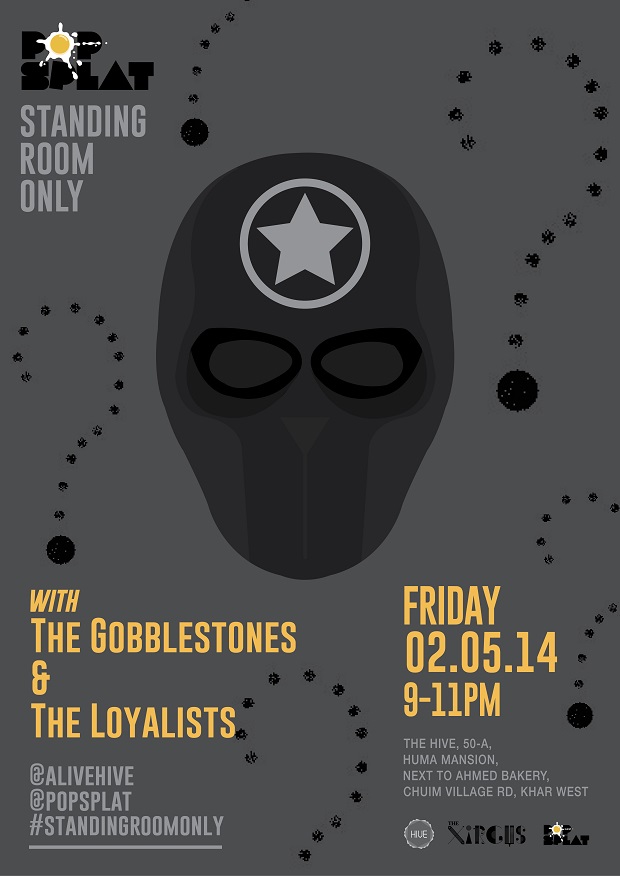 The Hive is abuzz every Friday evening with a host of artists and bands playing sets at Pop Splat's indie gig, Standing Room Only. At the seventh edition of this weekly gig, happening on May 2, 2014, The Loyalists and The Gobblestones shall be playing their sets, and for the new acts that The Hive keeps promoting, this should be another interesting gig to be at.
The Loyalists 
Formed in November 2013, The Loyalists are Sarthak Swami on vocals and guitars and "The Wingman" taking on percussion duties. The Loyalists take their name from the fact that they are plainly interested in making music and playing gigs; all other motives for being a band like money and fame do not make no difference to them. Given the two-man setup that the duo follow, their music  is deeply passionate, and for a band that has been advised to play their original compositions instead of covering others, their lyrics and musical prowess really come shining through. A band that has been playing acoustic sets for a long while now, the band is also in the process of forming a complete line up with Maharshi Jani on drums, Swami taking up electric guitars  and The Wingman taking up bass duties. At Standing Room Only vol 7, the band informs us that they are going to be doing a set only of original songs.
Watch: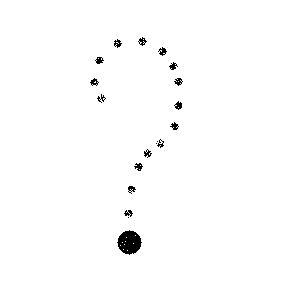 The Gobblestones
Another duo, The Gobblestones are Rajesh Ravi on vocals ukulele and Aurrick D'Silva on acoustic guitar. The two young guys were part of a six-piece band during college, so they have known each other since around 2009. They describe their genre as acoustic pop/folk. The Gobblestones are an acoustic project till they manage to find other full time members on bass, drums and keys. A fresh act, The Gobblestones set at Standing Room Only is going to be their first gig ever. For the gig at the Hive the duo shall be joined by Nathan Thomas on bass guitar. 
Listen:
 Attend Standing Room Only Vol 7 featuring The Gobblestones and The Loyalists at The Hive, Khar West, May 2, 2014, at 9 pm onwards. Entry: Pay what you want. RSVP here
Comments
comments