May 29, 2022 BOMB Thursdays returned to enthrall us with new and emerging sounds after quite some time and as always, there was plenty to rejoice at Three Wise Monkeys, Khar.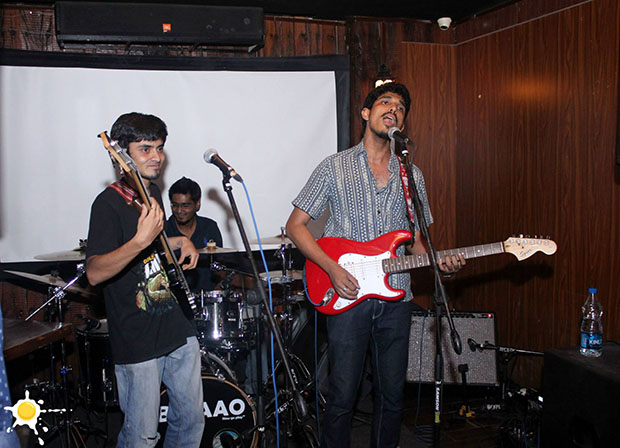 The night opened with Mumbai-based singer/songwriter Varun Athreya, who performed alongside sessions musicians.  The trio seemed to take some time to ease into their set. Almost every song began slowly and gently, before exploding into a fast-paced, dramatic outro. The lack of any long instrumental solos was welcome - there were several songs that could have been improved by one, but the simplicity is what made them sound so good. This act is living proof that a song  doesn't have to be complicated to sound succinct. Track Sexy Lady and Beh Jao were the best tracks from the night.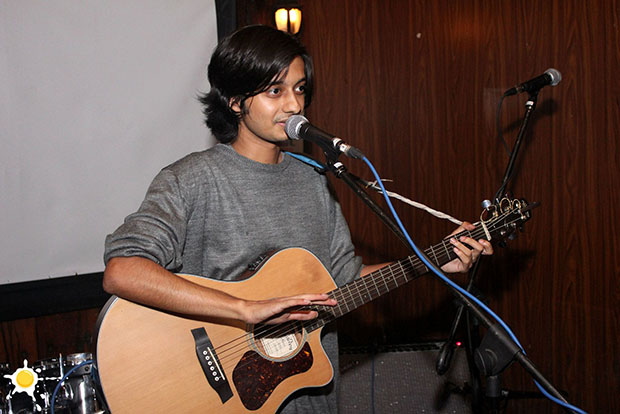 Next up was another singer/songwriter Tejas Menon.  Somebody get this guy a band, fast. Much of his charm came from the fact that he was a solo artist. Menon is one of those people who everyone just loves being around - he knows how to keep an audience entertained, and he does it with no apparent effort. People were laughing, feet were tapping, heads were bobbing, without exception. Hysterical wolf-whistles punctuated the breaks between every song. And speaking of his songs - he had one for every mood, and for every genre. Country, rap, blues - he nailed it. Best song from his set was Philosophy.
The headlining act for the evening was the Kanchan Daniel and the Beards. Think Joe Cocker meets Dana Fuchs – the act's original sound is a throwback to blues legends.  They debuted their original single The Road at the gig. Best songs from the night - The Road, Jackie, Superficial.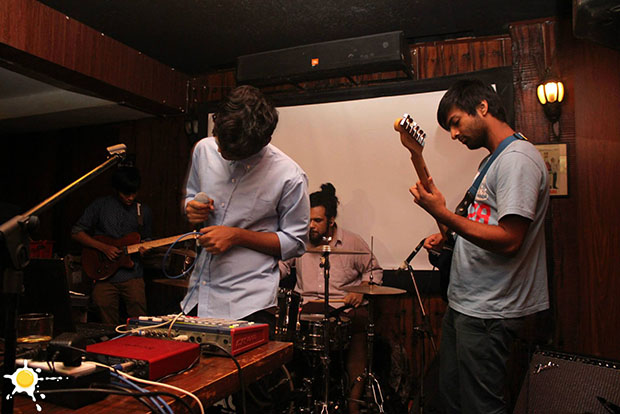 Kolkata's alt-rockers Oh, Rocket finished the night on a bang.. After  twenty minutes of setup time, ensuing technical difficulties, and a general lack of band co-ordination, a large part of the audience lost interest before they played their first song. And it didn't get much better once they started. Maybe a few more jam sessions would help the band become fully awesome.
Review: Mohan Vasudevan
Pictures: Dhananjay Mane/PopSplat.in
For more pictures from the night, visit here.
Comments
comments