When:
November 29, 2021 @ 10:30 pm
Where:
Blue Frog
Mathuradas Mills Compound
Senapati Bapat Marg,Lower Parel
Mumbai 400013.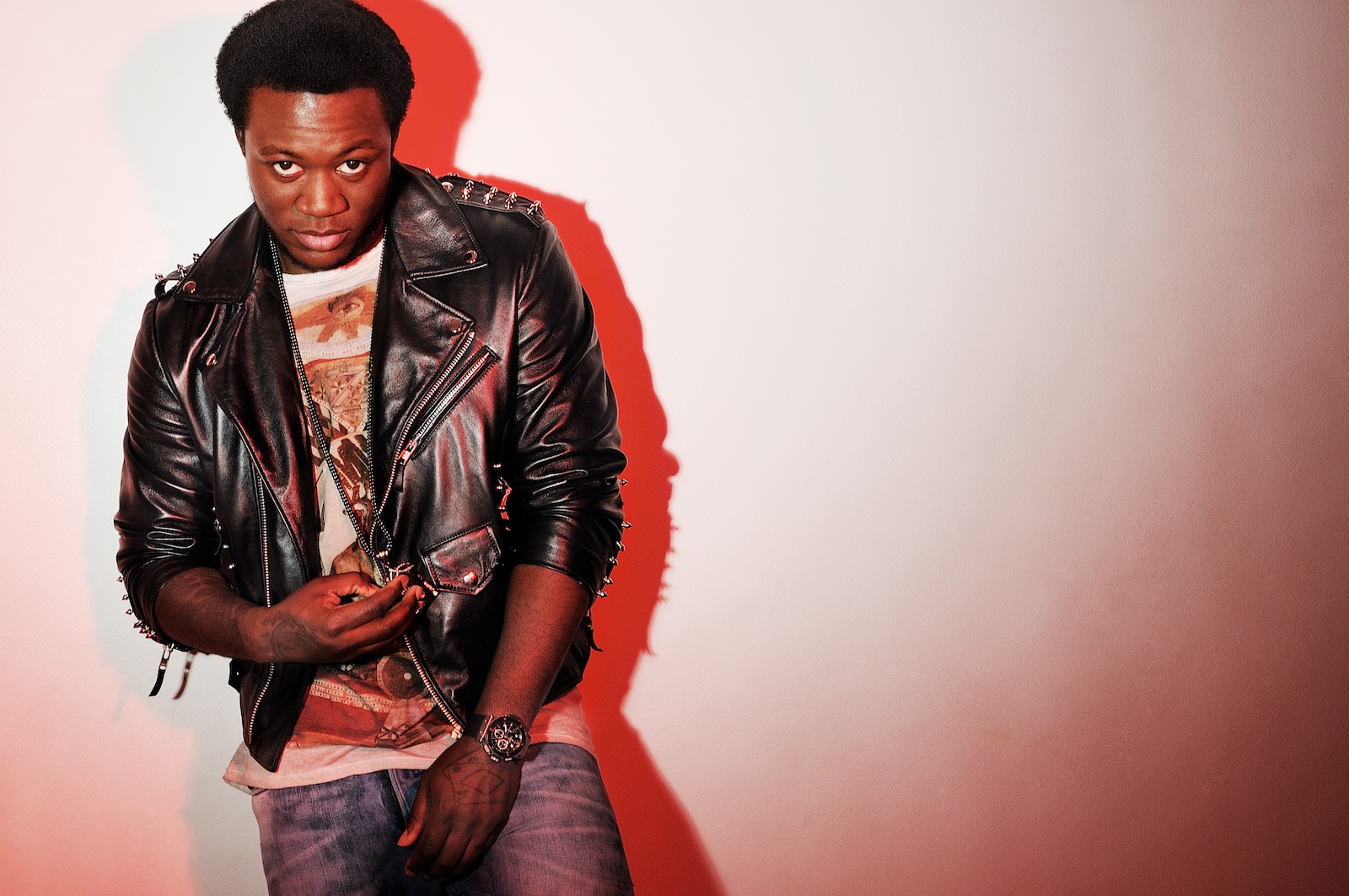 Benga
An innovator, a maverick, a true original; Beni 'Benga' Adejumo is one of the most ascinating and forward-thinking creators working in music today. His critical credibility and pioneering accomplishments as a DJ, producer, re-mixer and genre-shifter are irrefutable; from the days of Dubstep's dawn to its latter-day global invasion, Benga has been at the forefront of the UK's most progressive and transgressive musical movement.  With his second solo album Chapter 2 in the works, Benga is about to be propelled from the club to the charts with an incredible album that features great collaborations including newcomer Marlene Strand. Early reactions to the set-up track, I Will Never Change, have been overwhelming. Despite being only a teaser of what's to come from the album, this wobblesome slice of meaty bass has received rave reviews.
Shiva Soundsystem
Formed in 2000 from musicians collaborating with Nerm in his DJ sets, Shiva Soundsystem has evolved into an organisation based in East London. They put out records and play events and tours. They regularly cover India and the USA and mash up festivals such as Lovebox, Bestival, Rise and Glastonbury.  Their love and passion is the music that the UK gave birth to. From alternative Rock, Punk, to alternative Dance like Drum & Bass.
Comments
comments