When:
November 29, 2021 @ 8:30 pm
Where:
Blue Frog
Mathuradas Mills Compound
Senapati Bapat Marg,Lower Parel
Mumbai 400013.

Cost:
ENTRY: Rs. 500 from 6.30pm. Seating is on table reservation only. Purchased tickets do not guarantee seating. Non-pod seating is on first come first served.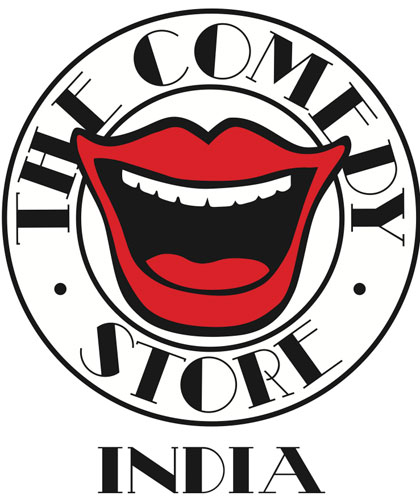 Neville Shah
Neville is a writer and currently a creative director at an ad agency. He is also half Parsi and Half Gujju, making him very confused and very angry. Often deprecating, Neville has a unique (read: strange) view on life. His insightful wit, conversational delivery and honest angst, make his humor relatable and sometimes oddly poignant. He also insists that he his mother's son.
Karunesh Talwar
Karunesh Talwar is a young comic and writer who made his way into the local comedy scene by winning several open mic competitions, including the Comedy Store's RAW. When not doing stand-up, he can be found doing other things. Also, he's 1/7 billionth the population of the world.
Varun Thakur
Varun Thakur is an Actor and Comedian. Being a struggling actor from Bombay he's rejected on a daily basis by casting directors and rickshawaalas. His last film was 'Jab Tak Hai Jaan' and he would like to clarify that Katrina and him are just "good friends". He's the Co-Founder of the Comedy troupe 'Schitzengiggles', one of India's premier Improv groups and creators of the Filmfail Awards on Zee cafe.
Comments
comments