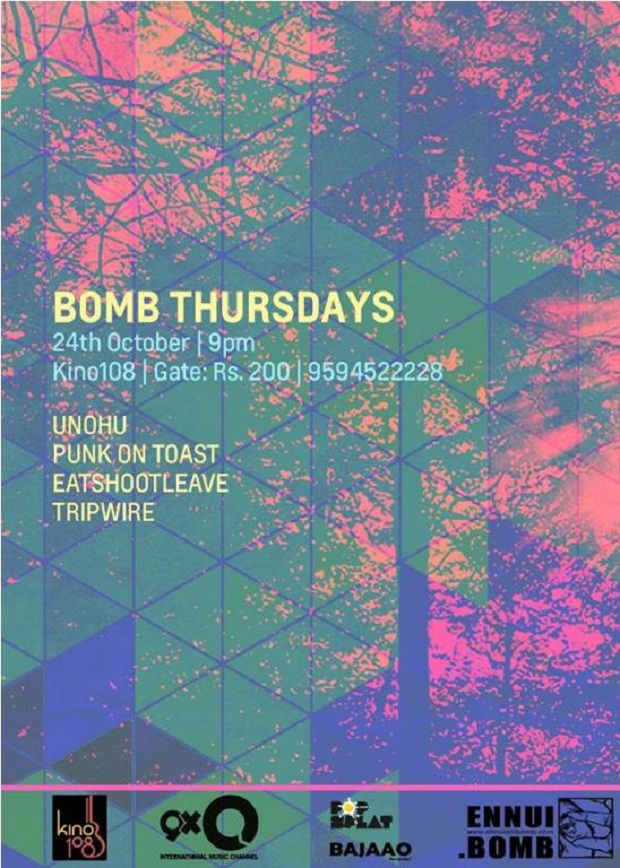 It's time to get your punk faces back to Kino 108, Andheri for another edition of ennui.Bomb's BOMB Thusdays, with the emphasis this week being on alternative rock, indie and a of course punk. To be held on October 24, 2013, there's nothing remotely quiet about this set, and we suggest you come down and have a see-and-listen for yourself.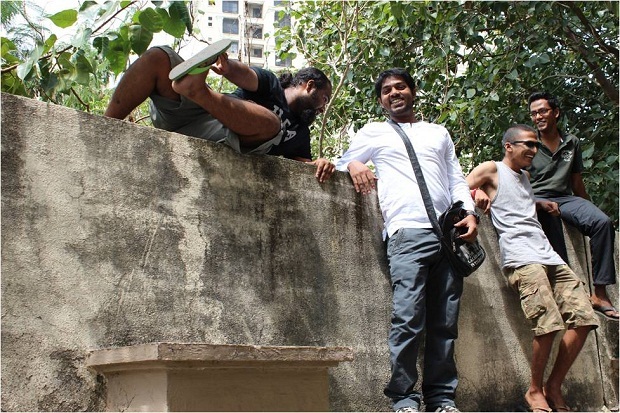 Act:  Punk On Toast
Play: Punk On Toast is no stranger to BOMB Thursdays. The predominantly Mumbai-based punk quartet, formed in 2009, is made up of Aditya Naik on guitars and vocals, Yogesh Lokare on guitars and backing vocals, Prathamesh Sandansing on bass and backing vocals, and Suyog Lokhare on drums. The band members are self-proclaimed "bad musicians playing really fast good music," as vocalist Naik points out.
Sounds Like: Punk On Toast, like most punk bands around the world, have a devil-may-care attitude when it comes to their music—dirty guitars, quick paced rhythms, and a general "not-a-single-fuck-given" feel throughout. Added to that, they have social indifference as a theme throughout, and we all know there is nothing more punk than that. Say Naik, "We can't play guitar solos like Blackstratblues, and I can't sing like Siddharth Basrur. We still play with all the energy we have got." A band that has only released demos earlier, Punk On Toast are now working on material to create their debut EP. The band considers NOFX, Bad Religion, and The Ramones among their strongest influences.
At BOMB Thursdays: The punksters will play with session drummer Nikhil Mahishi filling in for Lokhare as the latter is busy sitting for exams. Naik further says the set is a going to be a hard-hitting one, and one that punk fans must not mix.
Watch: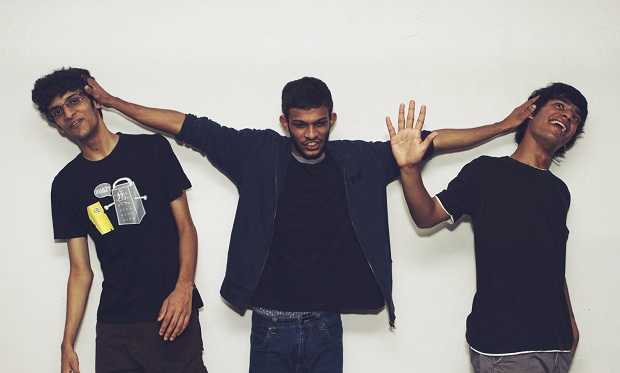 Act: Unohu
Play: A band that formed a little more than a year and a half ago, Unohu is what happens when three college fellas want to continue rocking out beyond junior college itself. A largely genre-free, but predominantly experimental alternative rock band, Unohu still seem to be getting into the groove of discovering their sound. The young trio is made of siblings Shaswat and Sarthak Karkare on drums and guitars, vocals respectively, and Yohann Coutinho on bass.
Sounds Like: Unohu have a fun-involved, jumpy alternative rock feel to it, with oodles of attitude and involves short bursts of solos from time to time. Their music is reminiscent of 1990′s punk and hard rock elements, and it's impossible to miss the just-out-of-school feel they have etched for themselves. They are working on a number of singles, and are content in spending time finding their sound and groove.
At BOMB Thursdays: The band intend to keep it simple at BOMB Thursdays. They will be playing a very straightforward set as they want audiences to gauge their music. Considering they are an experimental band, hat always must seem like a good idea.
Watch: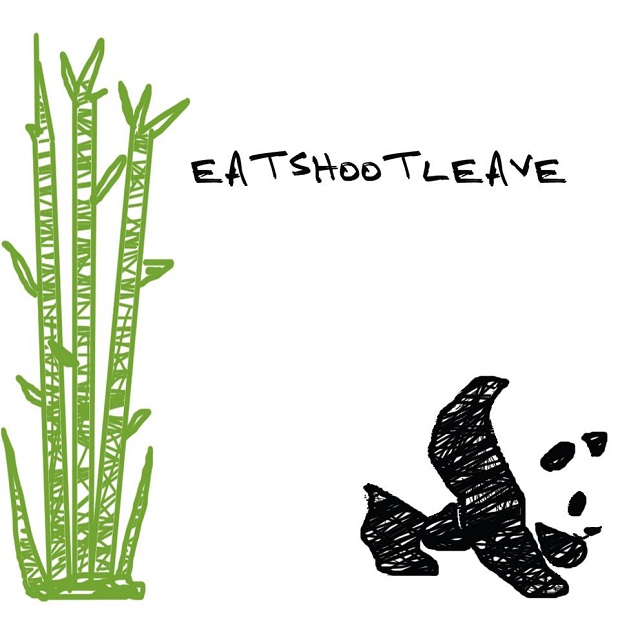 Act: Eatshootleave
Play: True to the name of the project, the members of Eatshootleave don't like divulging too many details about the band and their music; they just eat, shoot, leave. Except that there is a lot of love for pandas.
Sounds Like: Eatshootleave's music is a minimalist canvas in nature, with experimentation in sound being the heaviest element and influence. Progressive, spacey sound seems to be the backbone of their music, while the light instrumentality tenders it a folk feeling. Combined with the lovely sound samples throughout, this is indie music at its very best.
At BOMB Thursdays: Like we mentioned, this is one project that does not believe in divulging details. We are super curious to know what they will be playing at the venue.
Listen:
Act: Tripwire
Play:  Among the few punk bands in the city to have been playing for more than a decade, Tripwire formed at a time when the rock scene in Mumbai started going down the alternative and metal road. While there were a number of bands playing different genres of rock, the band, comprising of Amey Haldive on vocals and guitars, Aditya Gaikward, on drum and electronics and Sagar Chitre on bass and vocals realized they'd have to keep the punk scene floating by first making some material themselves ,and that's how the band came about.
Sounds Like: Old school punk is what describes Tripwire's best, replete with elements of unpolished guitar sound, loud jumpy drums, and lyrics that speak of a feeling of rebellion, especially as an individual stance against establishment. The band prides itself on the informality and connect it manages to forge with its audiences and considers The Ramones, The Sex Pistols, Screeching Weasel, Minor Threat, Fugazi, Patti Smith, The Clash, and Bad Brains among their favourite bands.
At BOMB Thursdays: The band has quite the punch packed in for this edition of BOMB Thursdays. Firstly, they have Leon Almeida, frontman of now defunct punk act Asshole singing a couple of songs with them. Besides that, their entire set is going to be of six unreleased songs, and this is the first time they'll be playing this set.
Listen:
Comments
comments