When:
December 14, 2021 @ 11:00 am – 6:00 pm
Where:
Godrej
Vikhroli
Mumbai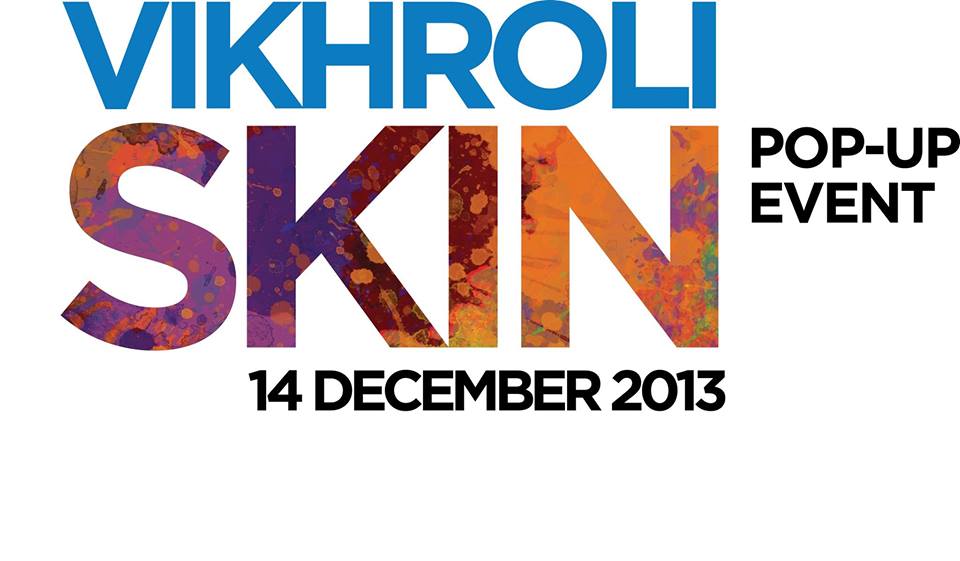 VIKHROLI SKIN – A ONE-DAY-ONLY CARNIVAL OF IDEAS.
ART+MUSIC+FASHION+TECHNOLOGY+MANY MANY COOL ACTIVITIES TO TAKE PART IN!
FREE AND OPEN TO ALL!
Last year, Museum of Memories created a magical one-day experience in Vikhroli that the city cherished. This year, on December 14, Mumbai will once again witness an incredible pop-up event that will expand the boundaries of what an art happening could be like. A 200 thousand square feet Godrej warehouse will house art + fashion + technology + performances + video + anime + food + lots more…for just ONE DAY ONLY! This event is FREE and open to all, over 12 years of age. So block the date and start spreading the word to your family and friends….
Vikhroli Skin will have several exciting activities all happening at the same time!
TECHNOLOGY: Vikhroli Skin is proud to showcase the Brahma3 - India's first indigeneous 3-D printer. Besides this you can come and play with other futuristic gadgets like gesture controlled prisms!
ART: The event will feature Mumbai's coolest art exhibition. Come to see Mumbai's largest 3D mural, 50 foot sculptures and phenomenal motion based video art.
FASHION: We will also have lots of fashion – from live fashion shows to displays from India's leading fashion designers to India's largest handbag – made just for this event!
LIVE INTERACTIONS: There will be loads of activities for everyone to be a part of from free mehendi art, soap making, human chess, post-card making project, tea ceremony, golas, baloons and lots lots more!
PERFORMANCES: The Vikhroli Skins stage will have talks and performances all day - from poetry to pop, sufi music to beatboxing - and a mini version of the Mahindra Blues festival to cap it all off. So come ready to rock the entire day away! And finally we will also have a film tent that will screen a range of films from morning to evening.
They are looking forward to seeing you on December 14 for India's most exciting pop up! Remember – it is one day only, so come early and spend all day with them. They promise you an experience you will never forget.
Comments
comments