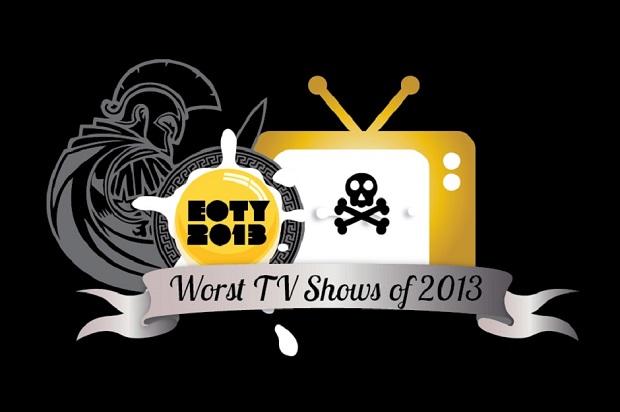 You wonder how with a spate of such gripping television, how can things go so, so bad. But they always do. Yes, 2013 was gripping year for couch potato entertainment in the form of lassos like "Orphan Black" and "House of Cards." But then there were also eye-repellents like the ones we've listed below. Contain the cringing and control the wincing, we're about to go on a bad trip through the last year.
10. REIGN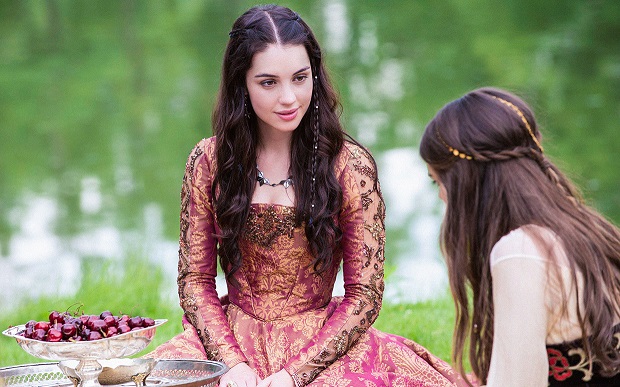 One of the latest entrants in the period drama fad is CW's "Reign,"  a dumbed-down version of historical facts about Mary, Queen of Scotts' early life. We will admit that the audience is split down the middle when it comes to figuring whether this one is a hit or miss. We, however, believe it's the latter. Think less "Game of Thrones'" passion (aka nakedness) and more of "Gossip Girl's" teenage antics, and what you've got is a series that basically admits to being "that show" that no one wants to admit to watching. For what it's worth, the actors do their job dutifully well while the writers continue to make them jump through monotonous and inexplicable, also fictional, hoops.
9. BETRAYAL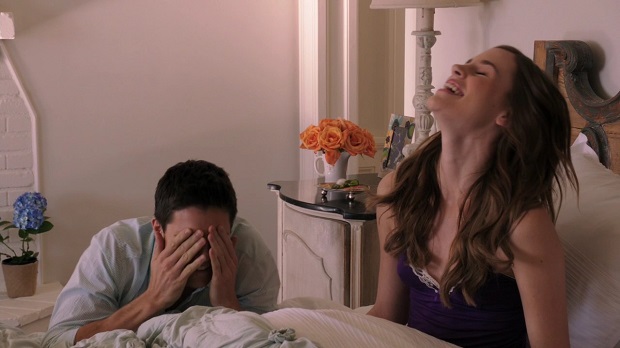 Falling in line with ABC's many other shows about lies and deceit ("Revenge," "Scandal"), this urgh-fest is about adultery. We stopped after the pilot itself, couldn't bear to watch the salacious affair follow through its predictable turn of events. The creators didn't do anything to make us empathise with any character - neither cheating spouses are worthy of our hatred and nor are their poor partners particularly lovable. What makes "Betrayal" worse are all the other subplots that leave us looking sideways, embarrassed for the writers.
8. IRONSIDE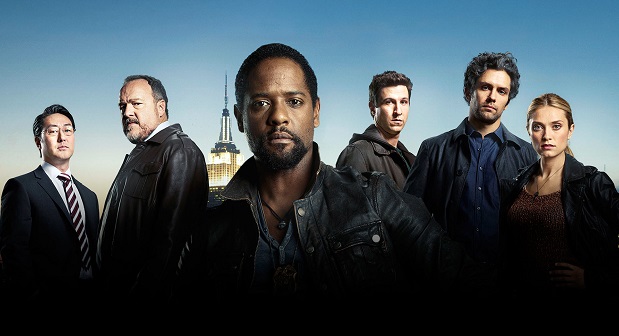 The 1967-75 "Ironside" earned the then paraplegic protagonist Raymond Burr several Emmy and Golden Globe nominations. Its remake, unfortunately, didn't fare so well. It earned its protagonist a cancellation after just four episodes with several people comparing Blair Underwood's lack of disability to blackface. The exhaustive (on our minds) police procedural was predictable and monotonous with absolutely no redemption.
7. LUCKY 7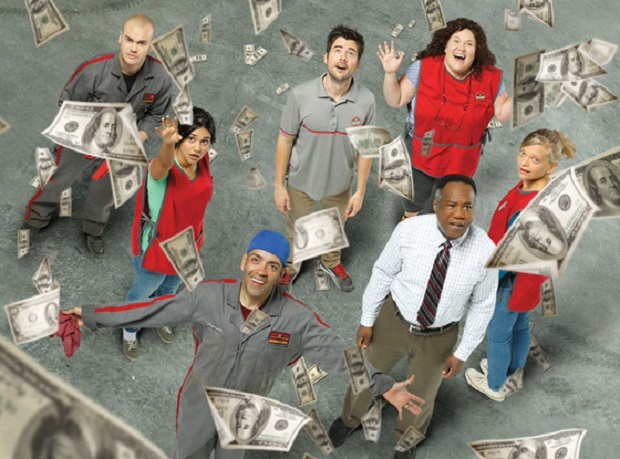 Quite rightly, this was the first in the 2013-14 season to receive the axe. ABC hasn't had a good run this year. Based on the British series "The Syndicate," "Lucky 7″ didn't manage to pull at its viewers' heartstrings when creating a show about seven gas station employees who make it big with a lottery win. Yeah, they're tied to a larger-than-life moment ("Six Degrees," "Reunion"), but did they have the meat to keep us wanting to know more about their staid and sorry lives that will be redeemed with the money? Sadly no and we didn't reach that point where we delved into the mystery of the lottery win. We definitely dodged a bullet there, phew.
6. THE BLACKLIST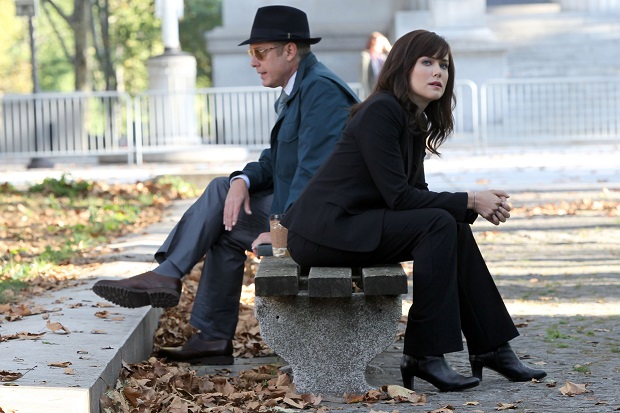 After watching James Spader portray the witty Alan Shore in "The Practice" and "Boston Legal" more than a decade ago, we wanted to club that character to death. Narcissistic, self-assured to a fault, unbearably confident. He basically plays the same person with a different identity and MO in "The Blacklist." Spader's monologues and intolerable pauses delivered with a puffed chest just made us see red. Our hatred for the character aside, the show has wild fairytale plots that are aggressively fed to us as plausible situations. Plus, the NBC series has, much to our horror, been renewed for a second season.
5. DRACULA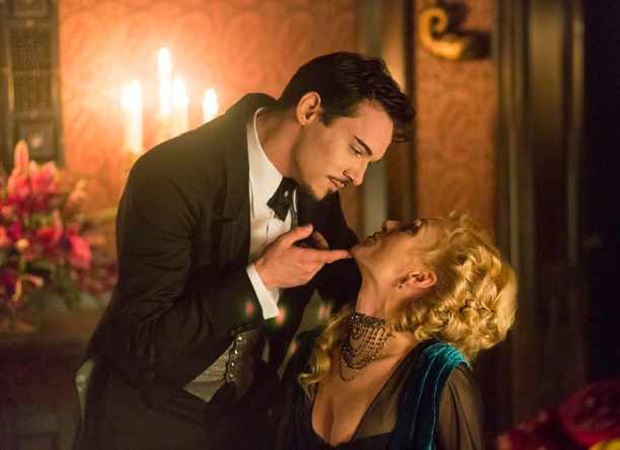 This British bad-apple comes from the folks behind HBO's "Carnivàle," so we're a bit surprised by what we've seen so far. The reimagined tale of Bram Stocker's classic "Dracula" is bland, to say the least. Even Mel Brook's comedy had more oomph than (and we're so very sad to say this) Jonathan Rhys Meyers' delivery. We had such high hopes. Meyers plays an entrepreneur with a secret vengeance. The execution of his revenge is silly at times and the dialogues make us squirm a bit. Le sigh.
4. RED WIDOW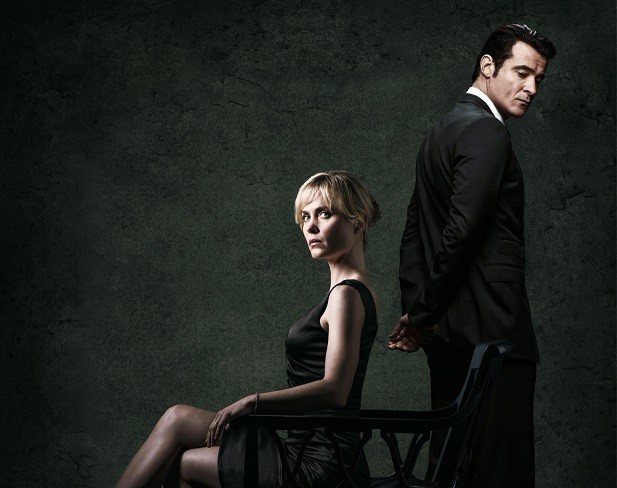 Melissa Rosenberg, the pen behind the Twilight blockbusters (read horrors) came up with a show about a wonder wife based on the Dutch drama "Penoza." It's been done before ("Weeds"), where the housemaker turns into the breadwinner through narcotics when her husband bites the dust. Even a solid cast with Radha Mitchell couldn't save this one. After eight episodes, the audience couldn't take any more of Mitchell's exploits and another ABC drama took a hit.
3. THE FOLLOWING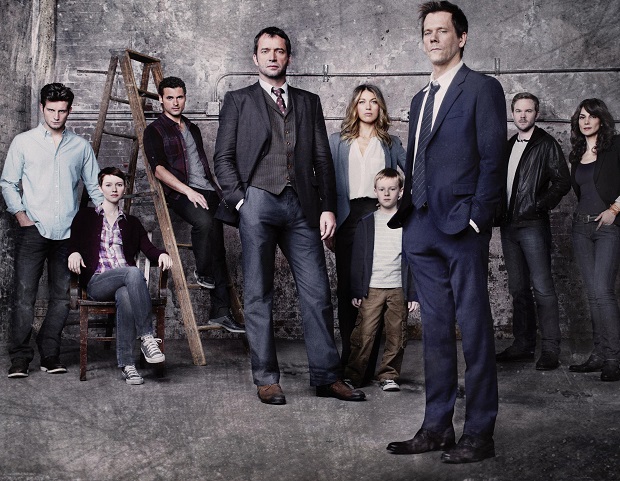 At first, the lure of Kevin Bacon (who can resist his sinewy charm?) pulled us in. We were intrigued with the killers' obsession with Edgar Allen Poe, however bizarre it seemed at first. But then the show progressed and Bacon couldn't hold our attention anymore. It was just another yawnfest. Just once that wily minx of a man made a wrong decision. Sidenote: We hope everyone is familiar with the very real phenomenon "Six Degrees Of Kevin Bacon." Please explore to know Bacon's true power.
2. CULT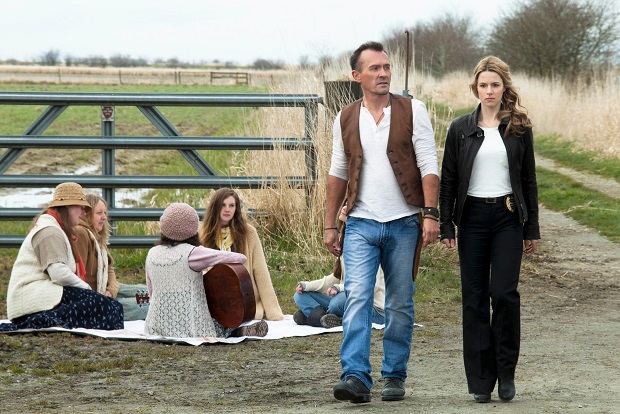 So a dude's brother goes missing and bit by bit it's revealed he was obsessed with a TV show called "Cult" (just like the one we're watching). We'll admit that the premise of "Cult," a show within the show, was a curiously meta case we were willing to explore. Then hackney characters with derivative personalities and mundane writing lost the show many a viewer, including us. CW announced the show didn't form part of its airing schedule and the last six episodes aired much later.
1. ZERO HOUR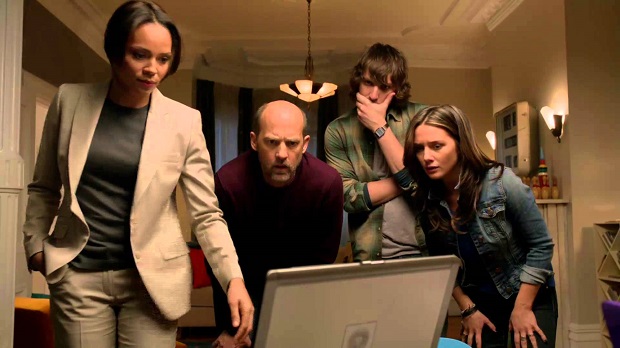 This was excruciatingly bad. We couldn't even get through the pilot, but there's an entire season floating about in TV universe. We couldn't keep up with the million obstacles protagonist Anthony Edwards ("ER") had to overcome to save his insufferable wife during what seemed like the first ten minutes itself. There was also some holy relic dating to Nazi Germany and a couple of secrets that had to be kept safe and, slash our wrists, we can't go on here anymore. Thank God it's over, someone should destroy those 13 so they never resurface. Oh, and this was another ABC gem.
Have more to add to the list? The comment section is all yours.
Comments
comments