December 1, 2021: Thane city played host to a new host of underground hip hop artists this past weekend at Korum Mall at the second edition of Thane Hip Hop Movement Cypher. The organisers kept it really simple and creative with a mind blowing line up.
80 artist who turned up for the event including rappers, beatboxers, poppers, BMX freestylers, skateboarders, B-boys and hip hop dance crews. The show kicked of with a introduction of Thane Hip Hop Movement from founder Virat Pawar who reiterated to the curious crowd  who had gathered to partake in the commotions warning them, that the show "is not just about bling, money or even looking cool. Hip hop is something we live for and we want people to see the right aspect of it." And what way to kick start the event on World Aids Day. The show got off the ground at 6.30PM and went on till till 10 PM. The Shopping mall authorities were just bummed with the line up as they never expected so many people turning up for the show with versatile acts covering almost every element of Hip hop. Close to 3000 people stopped their mall rat business to become an eager audience for the show.
The highlight of the event was a guest performance act by the city's 13.13 Crew. They recently represented India in World Hip Hop Dance Championship 2013 at Las Vegas. Sure that was enough for people to scream their lungs out with their eye-catching hip hop routines. It's things like these that makes the event stronger.
With this successful addition THHM is now planning to do a show soon which will focus on graffiti. Watch this space for more details. In the meantime here's some pictures & videos from the event.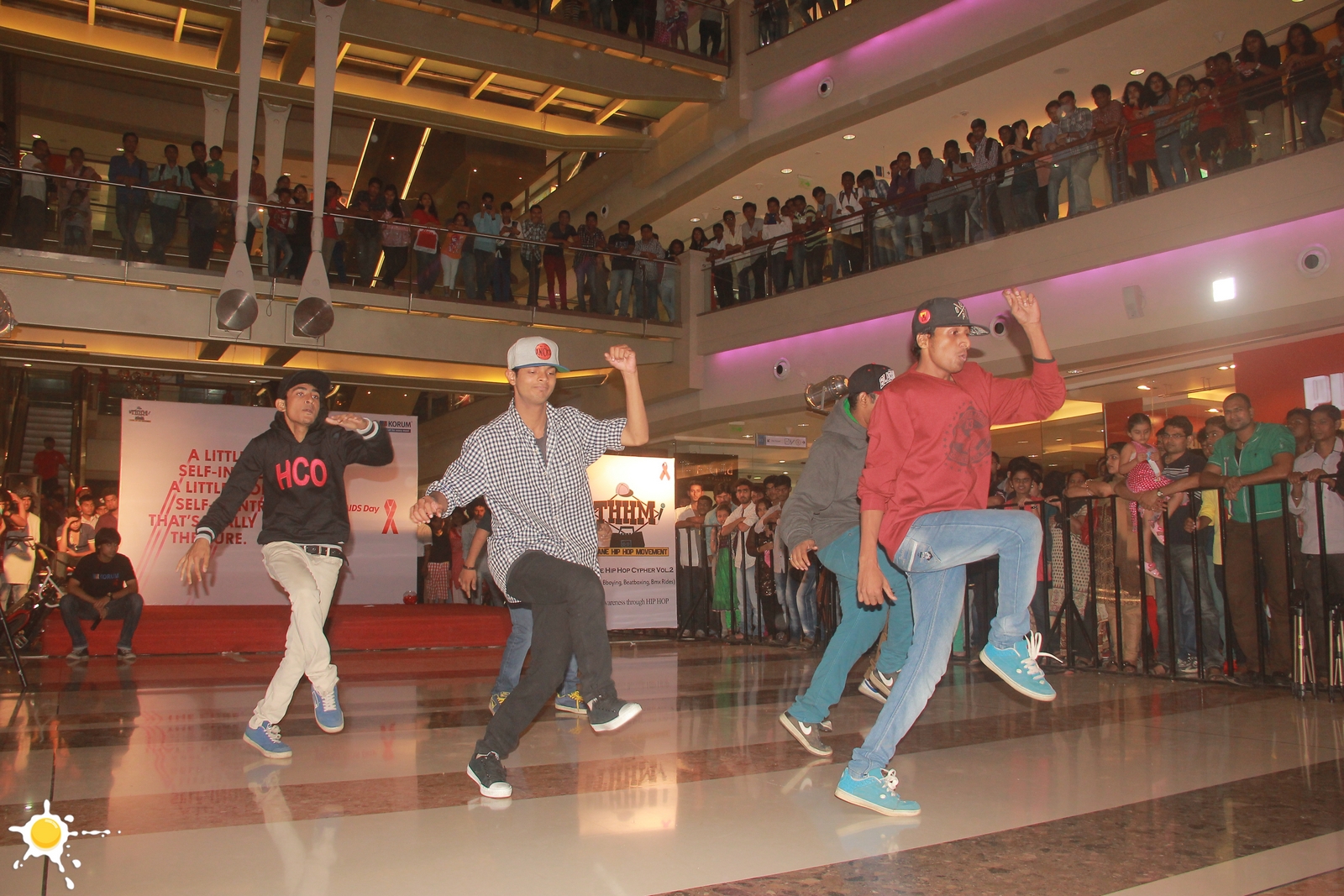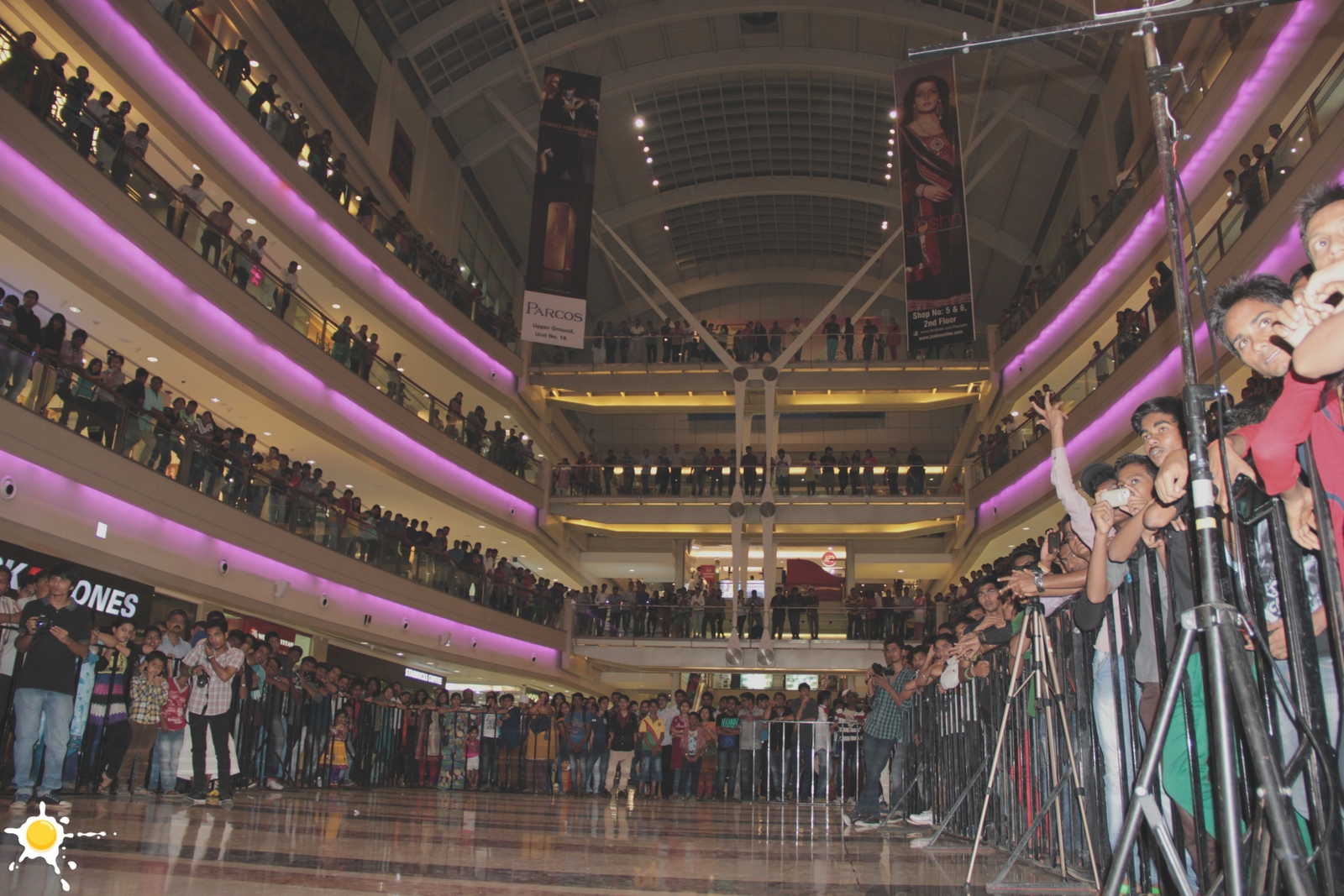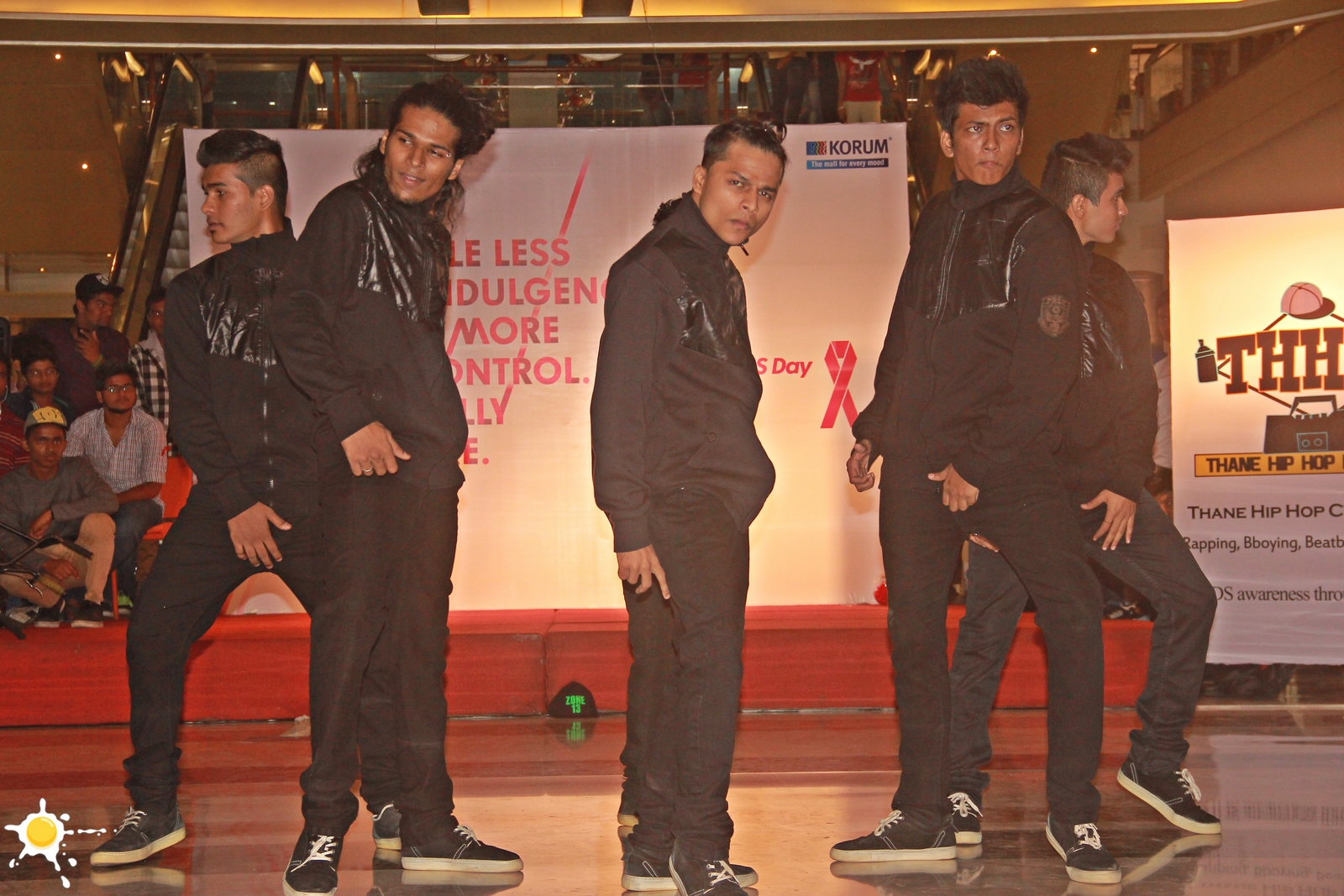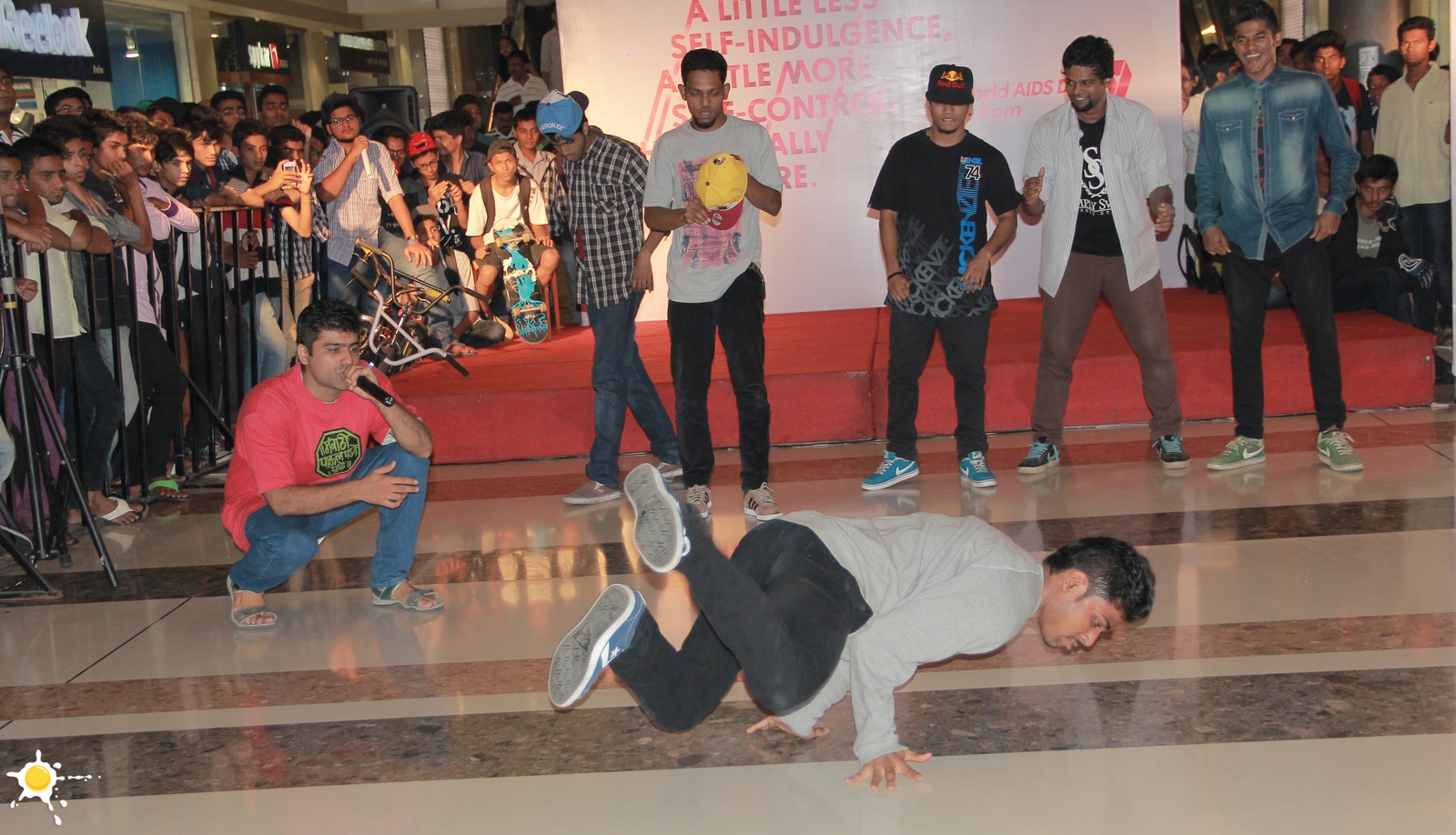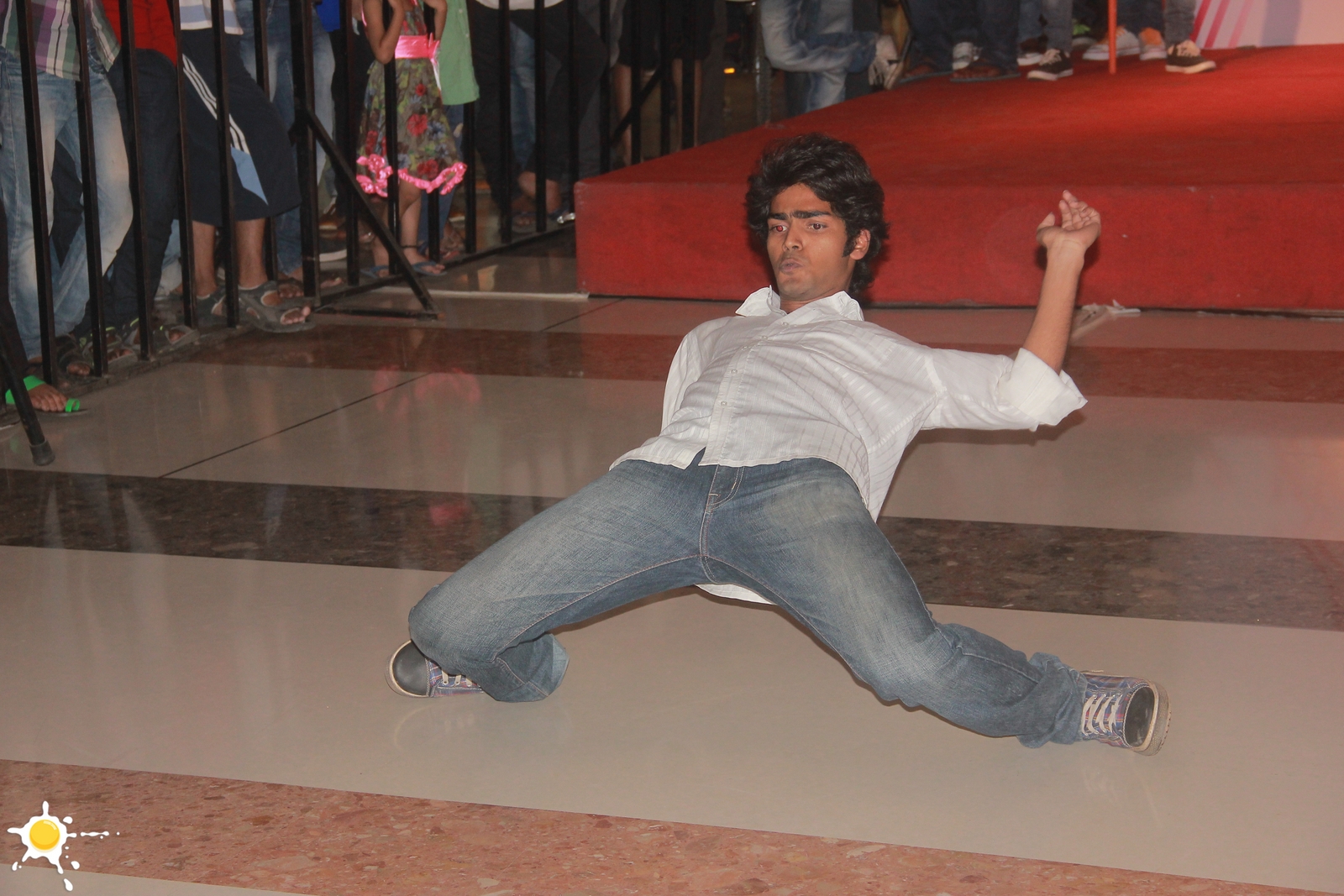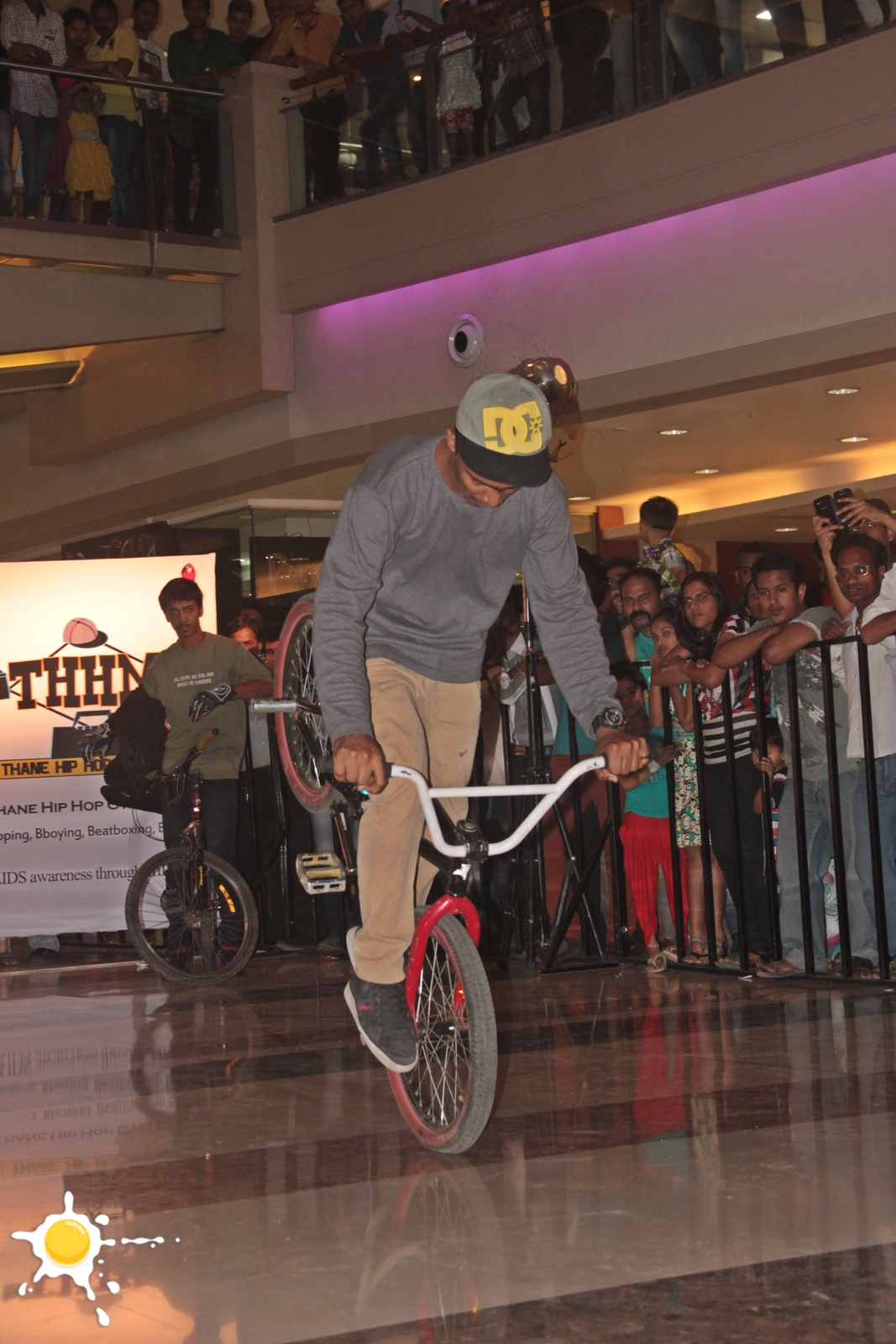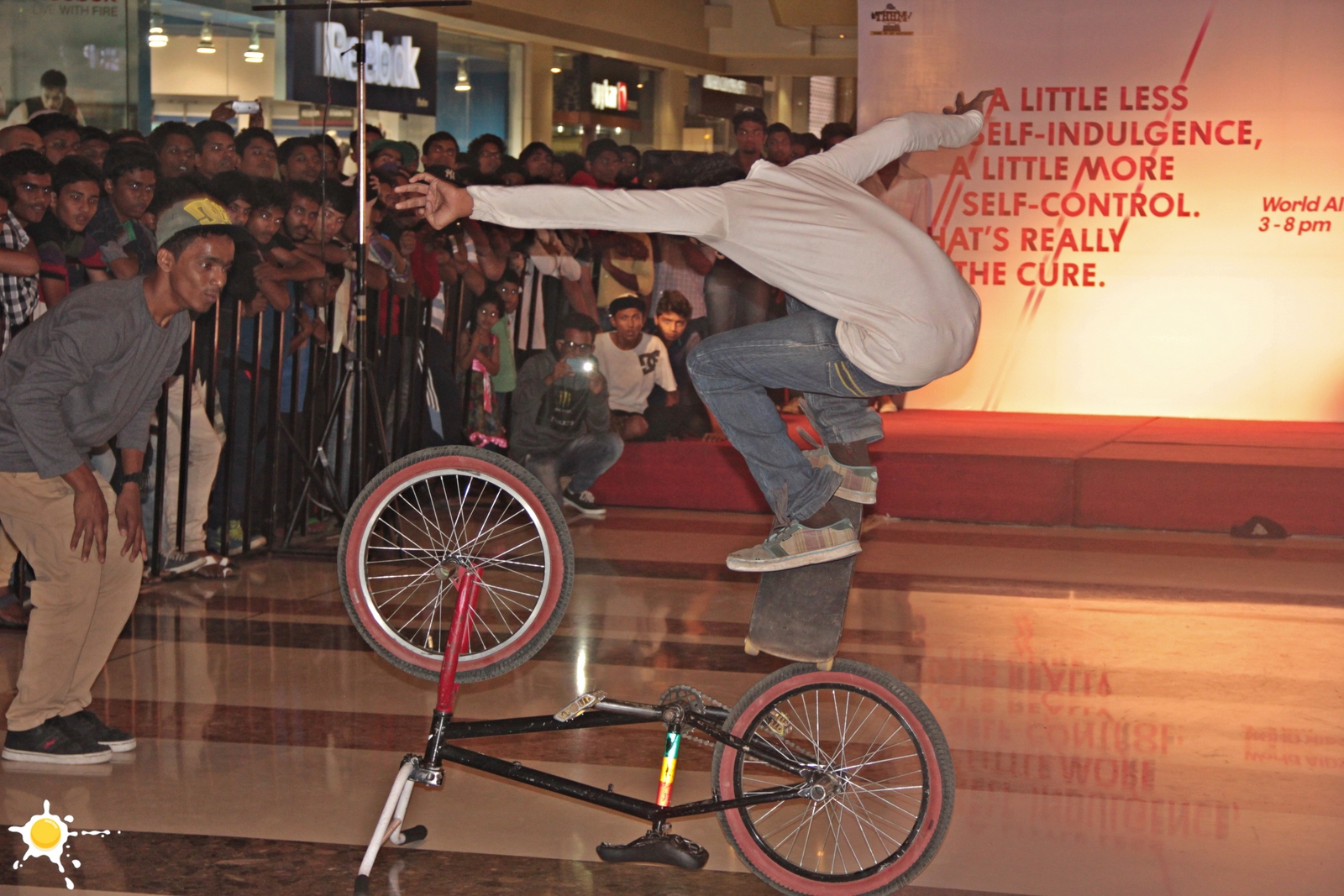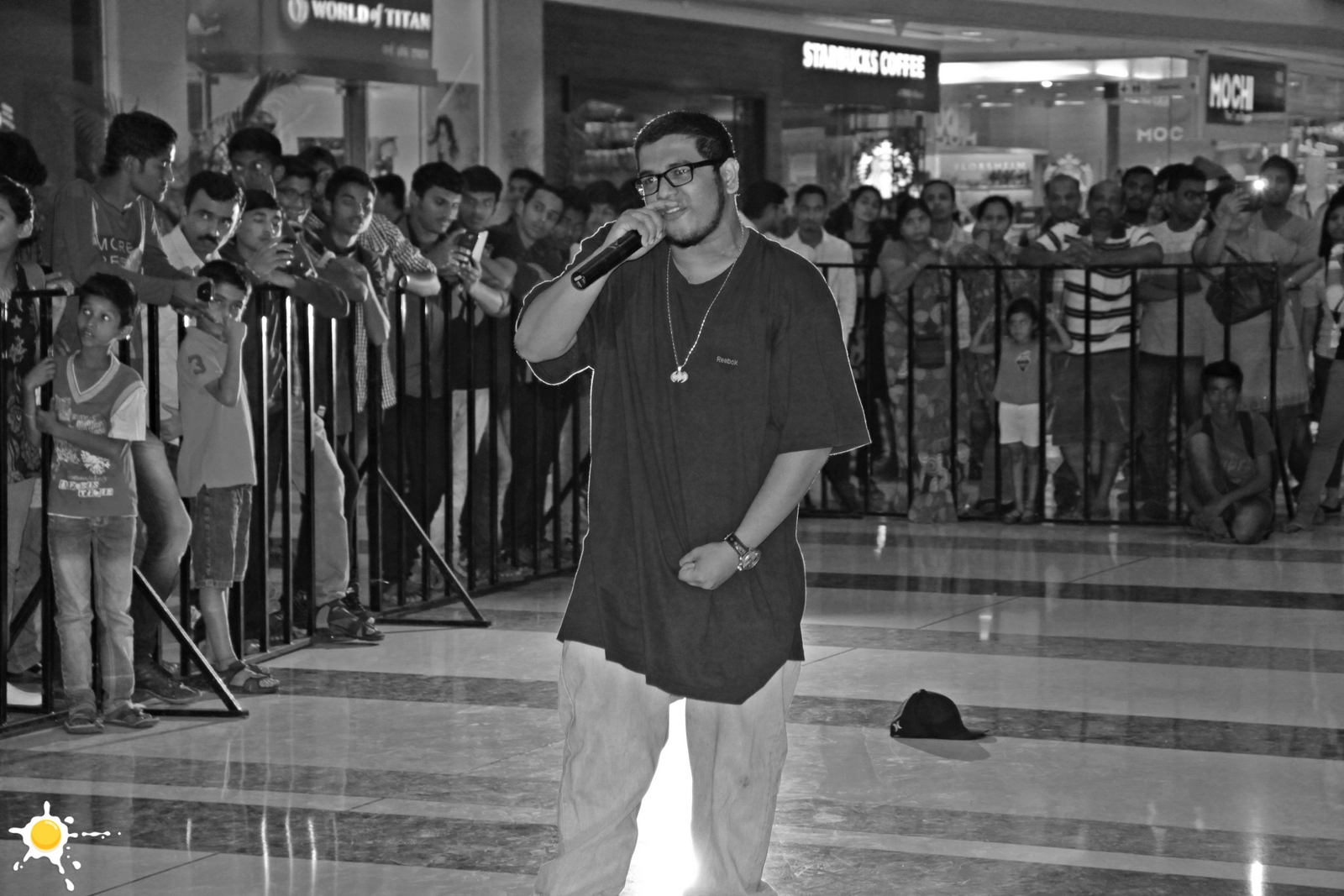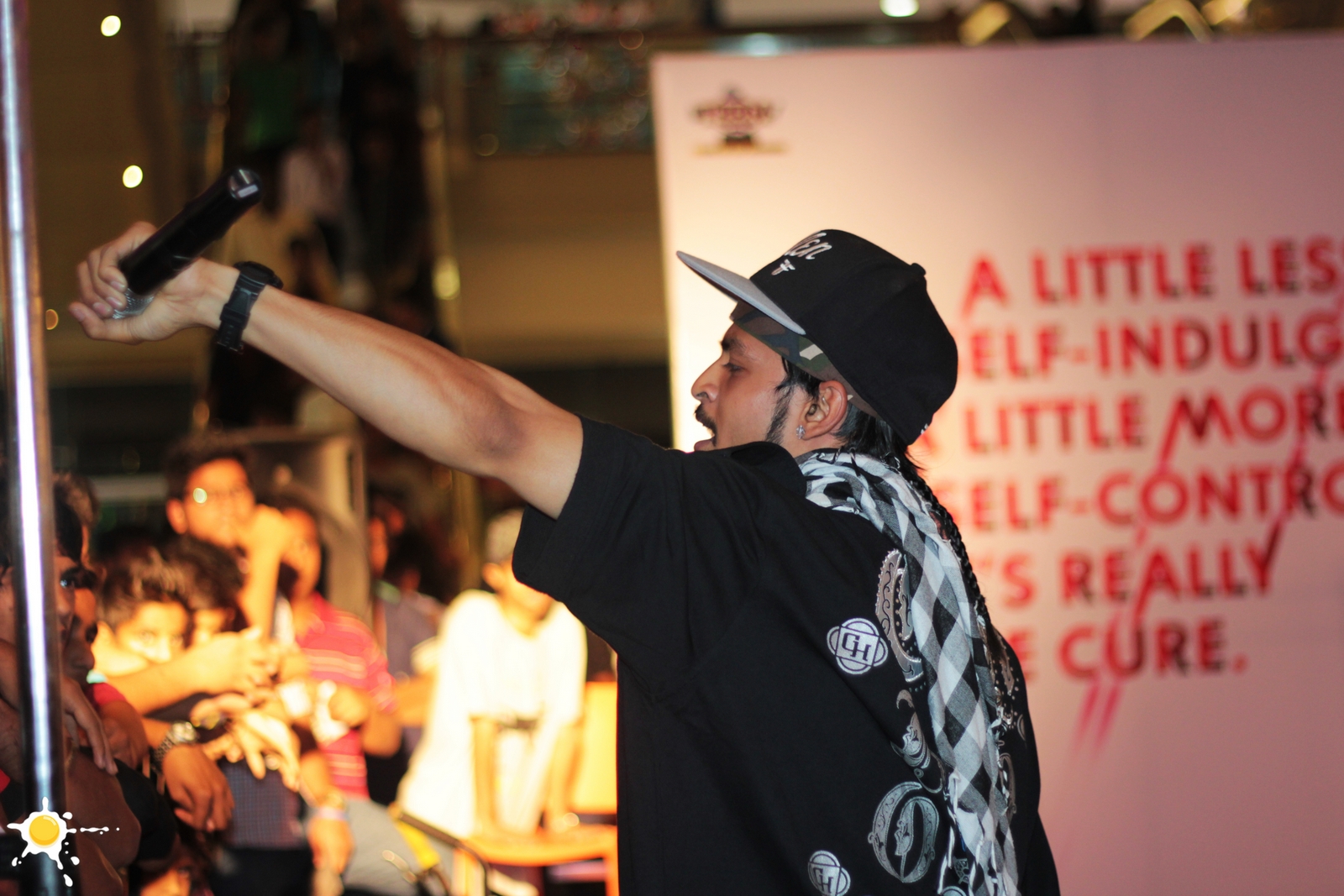 Pictures: Sushant Sawant
Comments
comments