This Thursday, December 5, 2013, Kino 108 plays host to an eclectic mix of music, ranging right from alternative rockers Clay Crown to Indian classical electronica proponent Krishna Marathe, and from sing-songwriter Apernit Singh to the duo that make The Loyalists.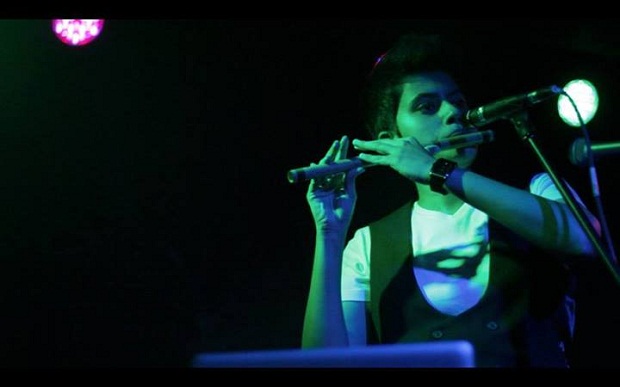 Act: Krishna Marathe
Play: Mumbai-based Krishna Marathe is a one-woman music machine. With a career in music spanning more than a decade, and starting quite emphatically with a concert accompanying Lata Mangeshkar, Marathe found herself more enamoured with electronic music. "Electronic music always fascinated me and here I'm now with a full-fledged Indian-classical electronica set", she says.
Sounds Like: The simplest way to describe Marathe's music would be to speak of an intertwining of minimalist electronic elements with soulful Indian tunes, a depth of which can be realized only by listening to her music. Ethnic in its sonic roots, yet global in its complete form, her set is composed of bits and pieces of electronic stitched into classical Hindustani tones, along with short pieces that she plays on a host of instruments. Explaining her love for music, she says, "My greatest strength is a detailed understanding of both Indian and Western music styles and I feel fortunate to have received training like that." She released a full length album, "Soul Hum", and is most definitely releasing a five-track electronic music EP in 2014, composed around 5 Hindustani Classical ragas.
At BOMB Thursdays: About the impending gig, Marathe says, "No guest artists playing with me, but a couple of instruments will share the stage!  I'm very excited to be debuting my new exotic instrument in Mumbai. So apart from singing and playing flute, I'll be playing this mystery instrument. To know what instrument, come down to Kino 108 on Thursday night; you will be pleasantly surprised!"
Listen: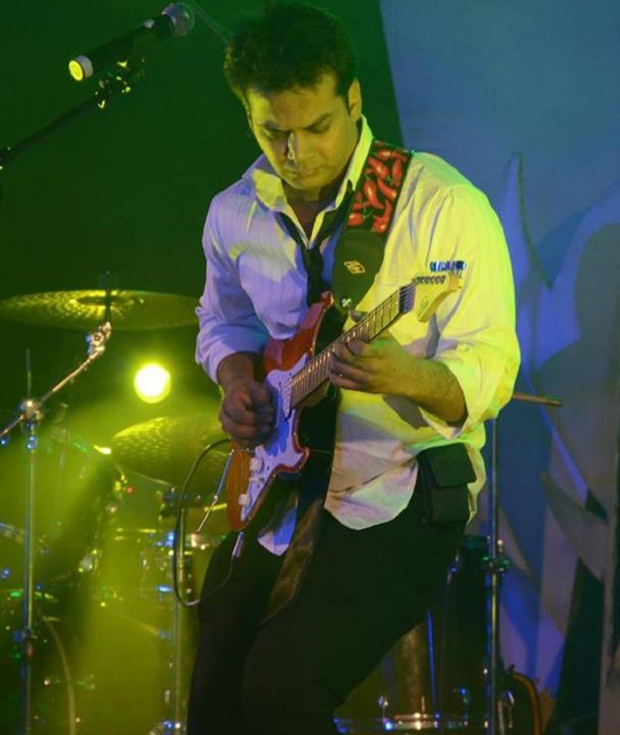 Act: Apernit Singh
Play: Gwalior-born Apernit Singh has been exposed to music and music styling since the longest of times, and his hometown is a large influence to that. He describes his music as a hybrid Carnatic folk rock fusion, and has fused his love of guitar play and singing to make an east-meets-west musical canvas. He freelances with a lot of different music directors, a few of them including Himesh Reshammiya, Neeraj Shridhar, Shaan and Pritam, among others. He also produces music for television adverts and has composed a song for a Ram Gopal Verma movie.
Sounds Like: Singh's music is light as a feather, and encapsulates the very peculiar singer-songwriter style of music- though there are other elements to his music, the passion and calm intensity with which his voice and the guitar play roles through the songs, make for some awesome easy listening. The inclusion of electronic elements in the music renders a very spatially atmospheric feel.
At BOMB Thursdays This gig is going to be among his first as a solo artist, and he says, "People have not heard my real music until now as an artist, as I was involved in the music production side and more of studio work.  The songs which I have designed will be special for people as they have a f unique sound, moreover I always try to generate energy and involve people in the show"
Listen: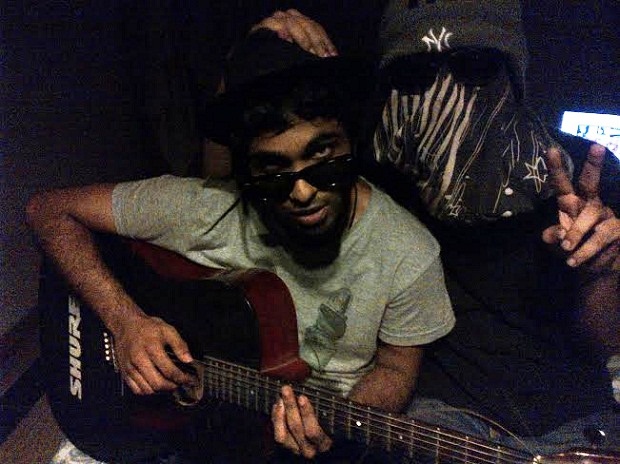 Act: The Loyalists
Play: The duo of Sarthak Swami and "The Wingman" on vocals and guitar and guitar and percussions and guitar respectively are the youngest musicians at the gig in the sense of being a band: they have been together for only two months until now. Says Swami, "Playing with just four hands and a larynx, our sound tends towards acoustic rock, withour own injection of blues."
Sounds Like: Being as young as they are on the music scene, the duo have not yet recorded any material, and so the only way to know what they sound like is to hear them live. Says vocalist Swami "The Loyalists came into existence because we found in each other an honest devotion to creating immortal art – music that people can relate to and find meaning in. We are committed to a common cause of liberation through beautiful melodies. Since we are just starting out, we're still heavily into practicing and performing. Recording will come after a little exposure… you know, once we have a willing audience."
At BOMB Thursdays: This is going to be The Loyalists' second gig ever their first being at D'Bell's Open Mic Night. The duo has a whole lotta excitement about this gig though and Swami says "it's always an all-guns-blazing endeavor.".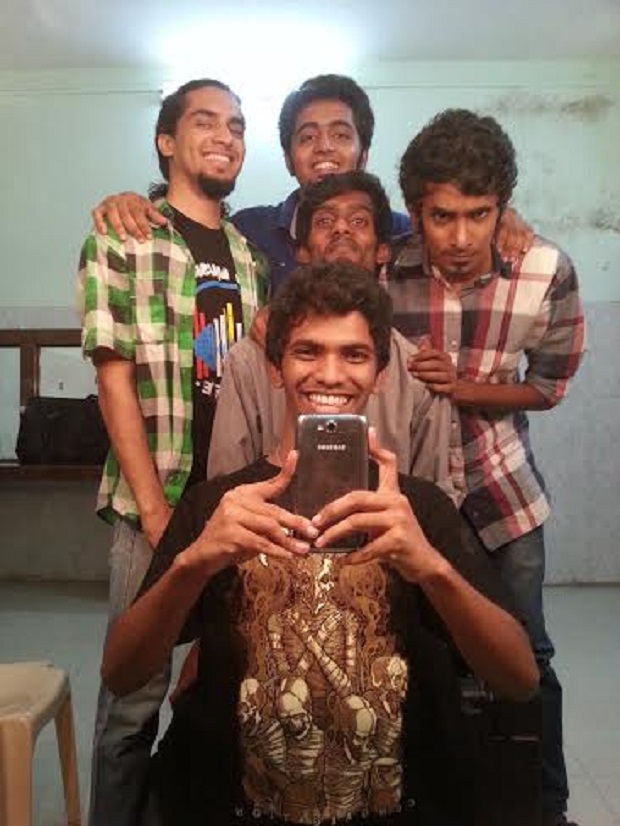 Act: Clay Crown
Play: Five piece alternative rock outfit Clay Crown that formed in 2012 are made of Arnold Pinto on vocals, Moin Farooqui on drums, Zubin Ghaywan on lead guitar, Neilson Fernandes on bass guitar and Nitin Koli on rhythm guitar.
Sound Like: The band is a relatively new band made up of young guys, sticking to alternative rock in the literal sense of the word, One thing is for sure though; their music has great elements of innovation and experimentation. In the time to come possibly, they will find a sound that is more unique and "Clay Crown"-esque than now. Speaking about the band itself, guitarist Ghaywan says "We like to call it our mojo. We never take our music as just another job or a task, rather we think of it as our last living performance and we have to make it memorable. That's what Clay Crown is all about, putting up a grand show."
At BOMB Thursdays: Clay Crown has predominantly been a college gig jumping band. Being rather candid hence, Ghaywan states "BOMB THURSDAY is our shot to fame, we hope to circle the gig wheel 360-degree pretty soon." We hope so too!
Listen:

Attend BOMB Thursdays on 05 December, 2013 at Kino 108, Andheri East,9 pm onwards. Entry Rs 200 Details here.
Comments
comments